Hazardous Material Abatement
Keeping Buildings and Demolition Sites Safe
Demolition often encounters hazardous material like asbestos, mould, lead, mercury, and PCBs that constitute both a physical hazard and an occupational health and safety concern. It is essential and legally required that these materials be safely removed and disposed of. Priestly Demolition Inc (PDI) specializes in the safe and efficient management of hazardous materials with dedicated mobile facilities, specialized equipment, trained professionals, risk assessment, comprehensive abatement management plan to ensure effective removal. PDI utilizes innovative green procedures that also meet LEED certification requirements.
REQUEST A QUOTE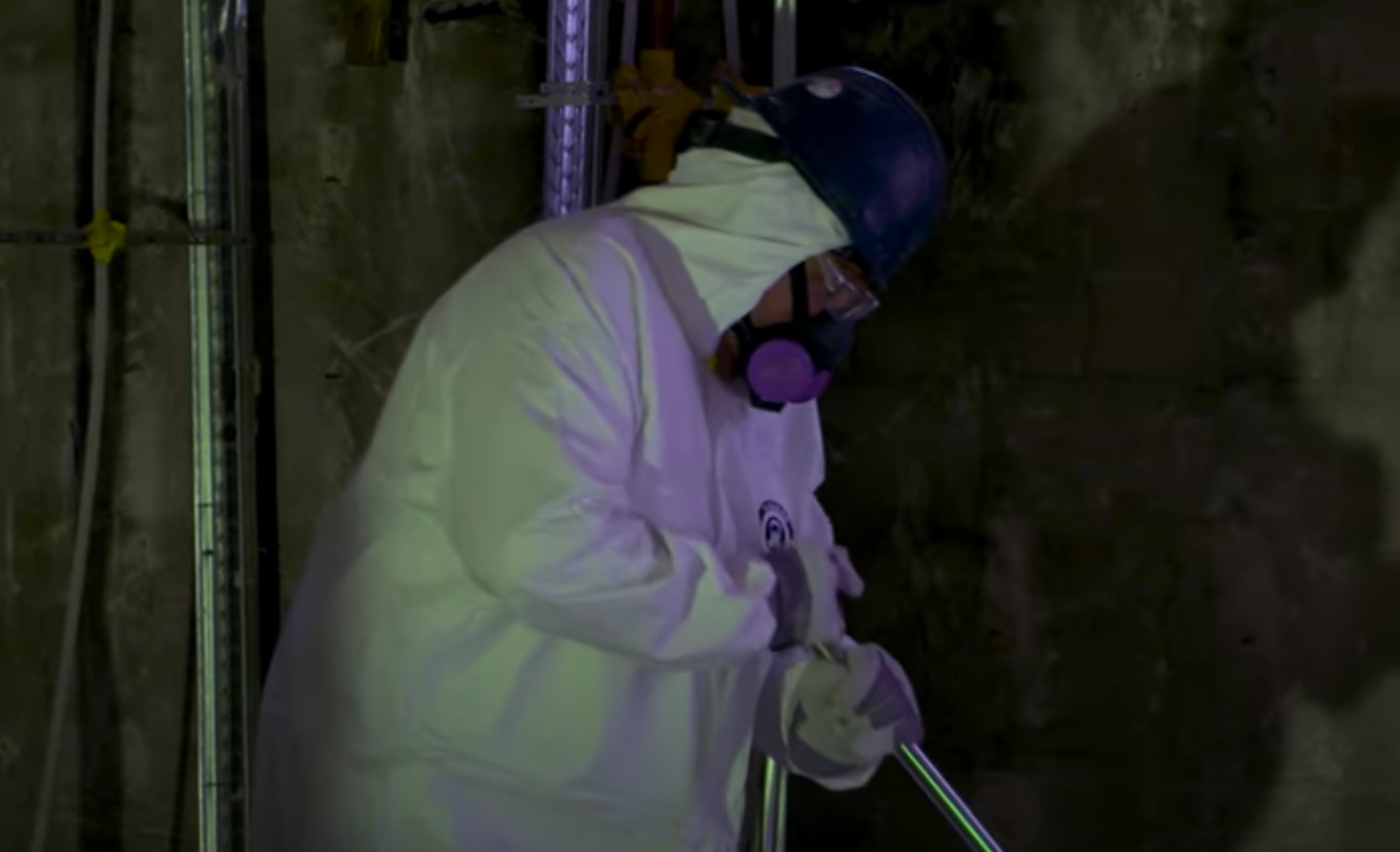 OUR HAZOURDOUS MATERIAL ABATEMENT SERVICES INCLUDE
Sampling potentially hazardous materials and arranging for testing
Inspecting, removing, and disposing of asbestos
Lead abatement
Mould removal and cleanup
The management of PCB removal and destruction
The management and disposal of fluorescent lamp bulbs
The management and disposal of liquid wastes (residual fuels, process chemicals, etc.)
PDI guarantees that the removal of hazardous materials is completed in accordance with all federal and provincial occupational health and safety regulations. We also guarantee that the disposal of this material is done in accordance with environmental regulations.