CN TOWER
With the location, elevation, complexity, and iconic nature of the structure, this project caused many new and complicated challenges for Priestly Demolition.
The project was designed to be completed over two phases as the tower needed to remain open to the public during demolition and reconstruction. This meant security was extremely tight and our team could only get materials out of the tower at night. Every task and delivery had to be planned and scheduled weeks in advance.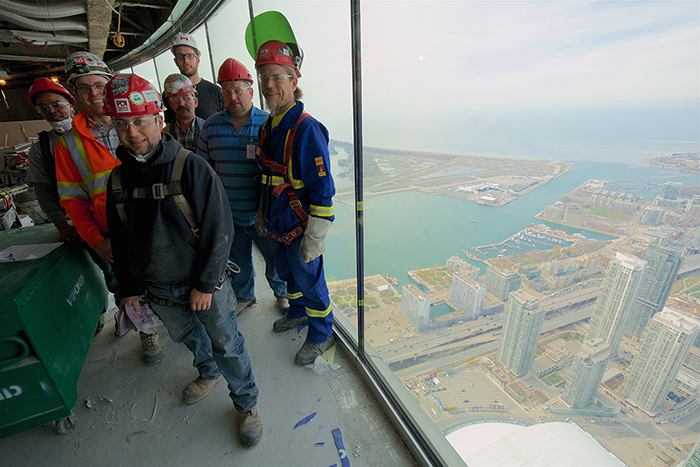 This was a very successful project here at the CN Tower, we ended up finishing the project on time and on budget. We got all of our construction debris out, and all in all delivered a successful demolition project.