Mill Decommissioning & Demolition
Providing Sustainable Decommissioning and Reclamation Solutions
When it comes to mill and mines, the importance of proper project planning and management cannot be underestimated. Remote locations, fragile environments and extreme weather are just some of the added challenges that make decommissioning mills and mines a complex undertaking.
REQUEST A QUOTE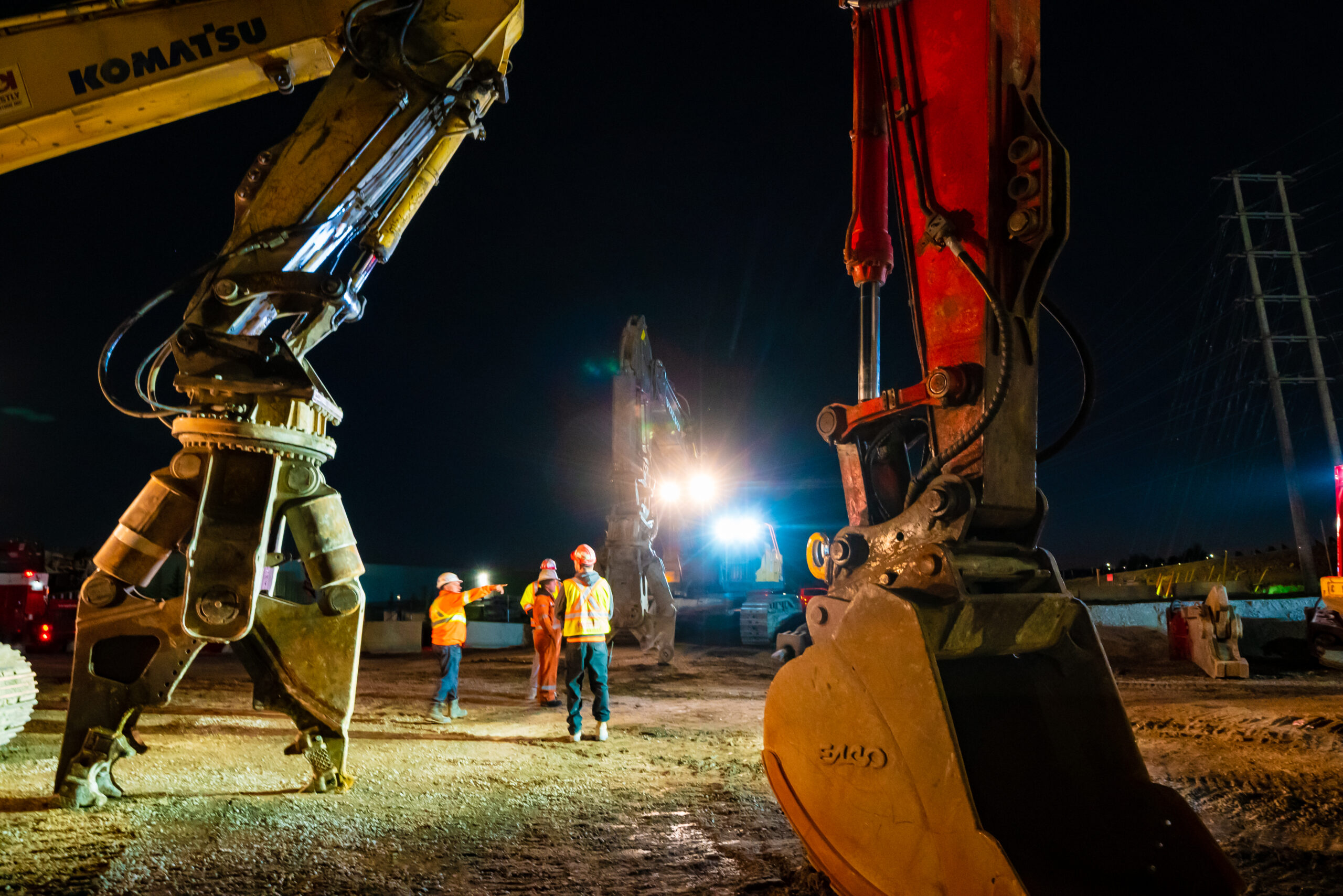 GIVING BACK TO A HEALTHY ECOSYSTEM TO FUTURE GENERATIONS
Projects like the demolition and remediation (note to Connie – white paper mentions there was remediation done) of the DeBeers Victor Mine are a perfect example. Located 515 kms North of the nearest Ontario town, the open pit diamond mine is only accessible by plane. This meant flying in heavy equipment on a massive Hercules transport, rotating crews every two weeks and enduring bitter weather conditions, all while contending with the COVID-19 pandemic.
PDI stands at the forefront of environmental initiatives and shares in the responsibility of improving best practices as it relates to mill and mine decommissioning and reclamation.

2020
DeBeers Victor Diamond Mine
The Debeers Victor Mine was the first and only open-pit diamond mine in Ontario. Located 90 kilometres east of Attawapiskat first nations and 515 kilometres North West from the closest urban center, Timmins, Ontario.
SEE DETAILS