MARATHON PULP AND PAPER MILL
The 15 acre pulp and paper mill consisted of multiple buildings: a 150 foot tall boiler house, a 350 foot high kiln, water treatment facilities, and a 300 foot high brick lined concrete, smokestack.
In an effort to speed up the demolition process while remaining on budget, PDI's engineers decided to use a nitroglycerin-based explosive to detonate the boiler house and chimney stack, before clearing the debris out the old fashioned way. This option made the most economic sense as both structures were landlocked and situated in remote locations.
To raise funds for the local food bank in Marathon, PDI organized a raffle where the winner had the unique privilege of detonating the chimney implosion. This initiative raised over $2000 for the local charity and created excitement with residents.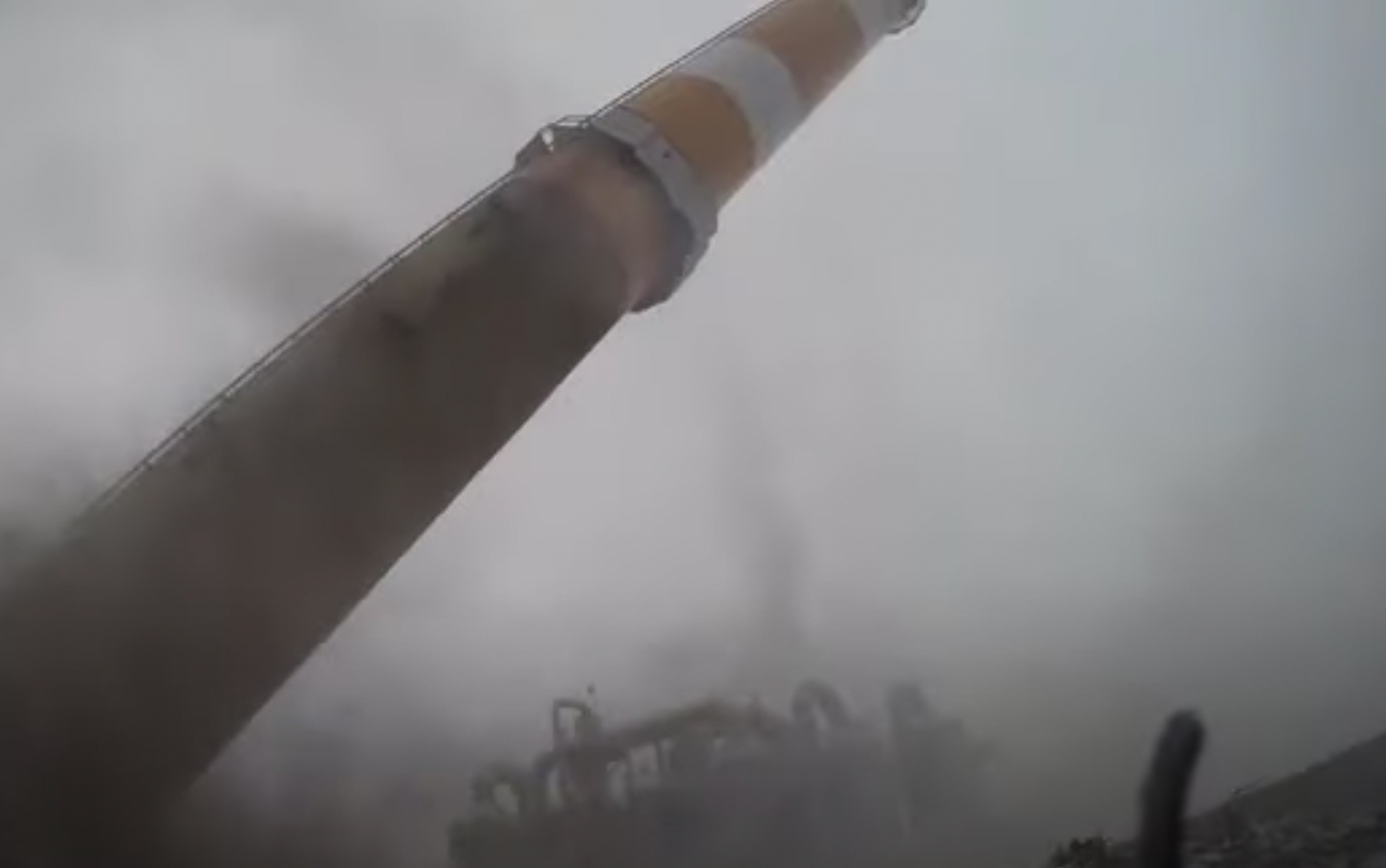 This mill decommission was a multi-year and multi-phase project in a remote Northern location. PDI hired local labourers and worked collaboratively with the local communities to ensure success.