HOSPITALS
When it comes to hospital demolition, PDI is capable of tackling the full scope of work. Whether you're looking for a precision demolition, like St. Michael's Hospital, or a full demolition, such as the case with Humber River Hospital, our award-winning team has the tools and expertise needed to get the job done right.
2019
SickKid's Hospital
Sick Kid's Hospital in Toronto, ON is planning a multi-billion dollar expansion that will see a new 22-storey tower called the Patient Support Centre opening in late 2022. Demolition began in 2019, with PDI hired as a demolition subcontractor.
SEE DETAILS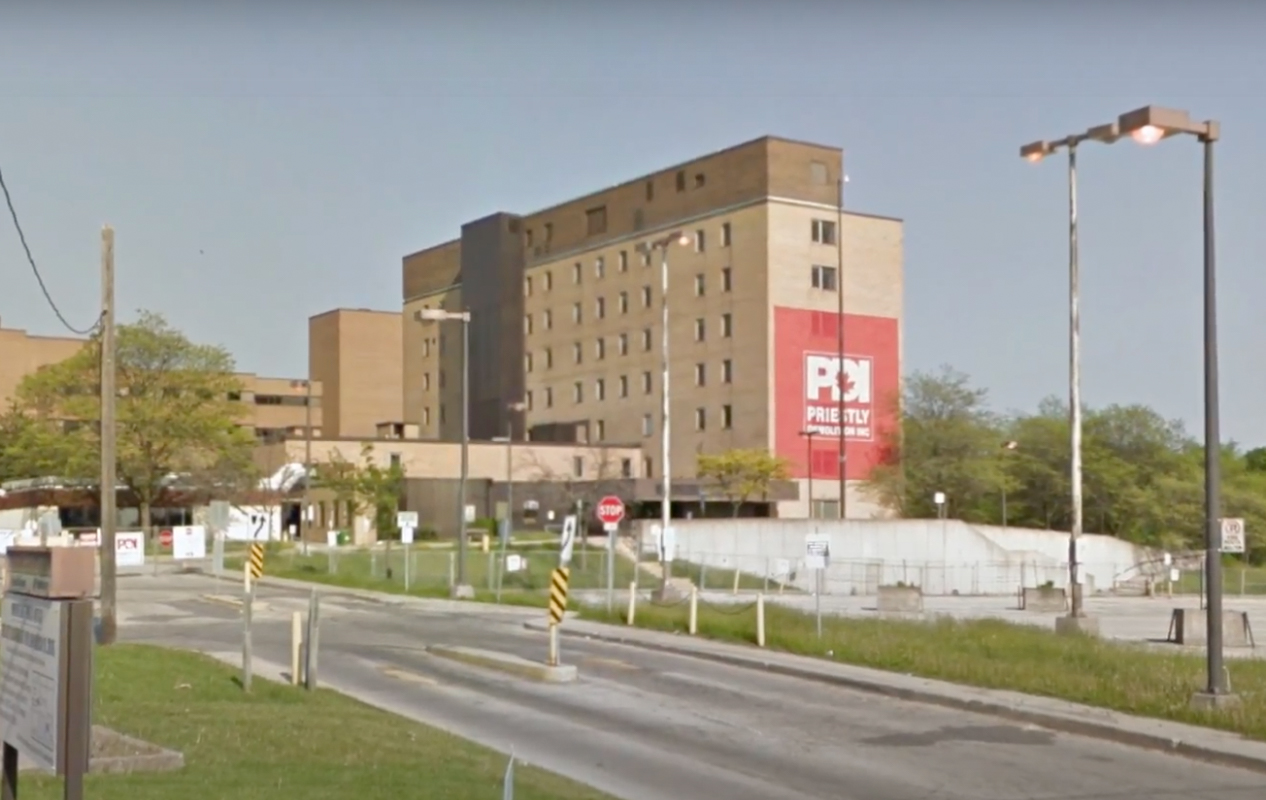 2016
Humber Hospital
Priestly Demolition was contracted by the Humber River Corporation to perform the abatement and demolition of the former Humber River Hospital located at 2175 Keele St in the city of Toronto, Canada. Humber River Hospital's Keele site is a prime example of PDI's commitment to recycling.
SEE DETAILS
2013
Providence Care Hospital
Located adjacent to the new Providence Care Hospital, PDI was called in to demolish the old mental health facility in order to pave the way for a spacious parking lot for staff, patients, volunteers and other visitors.
SEE DETAILS
2013
Belleville Hospital
Belleville General Hospital was pursuing a redevelopment project that would see new departments added, upgraded, renovated, or relocated. This created a need to demolish the Edith Cavell Building, to make room for the much-needed parking.
SEE DETAILS
Bridgepoint Health
After Bridgepoint Health redeveloped its Riverdale Hospital site in the east end of Toronto, they broke ground on their new state-of-the-art hospital.
SEE DETAILS
2013
Women's College Hospital
A mere six feet. That was the distance between the newly built hospital and the demolition of the old. Priestly put innovation to work, creating an iron curtain to protect the new building from debris.
SEE DETAILS