On-Site Concrete Crushing & Recycling
Mobile Concrete Crushers On-Site
A demolition project can produce thousands of tons of concrete aggregate, which can be costly to transport and puts a strain on the environment. Concrete aggregate collected from demolition sites was once routinely trucked to landfills for disposal, but as landfill costs continue to rise, concrete crushing and recycling have become an increasingly attractive option.
Priestly Demolition aims to recycle 95% (or more) of the debris we generate from our demolition sites. We are able to do this using our mobile concrete crushing units, and our PDI National Salvage site. We ensure your project is compliant with environmental disposal laws while keeping construction costs down. Custom crushing for pits and quarries available. Contact us for more info.
REQUEST A QUOTE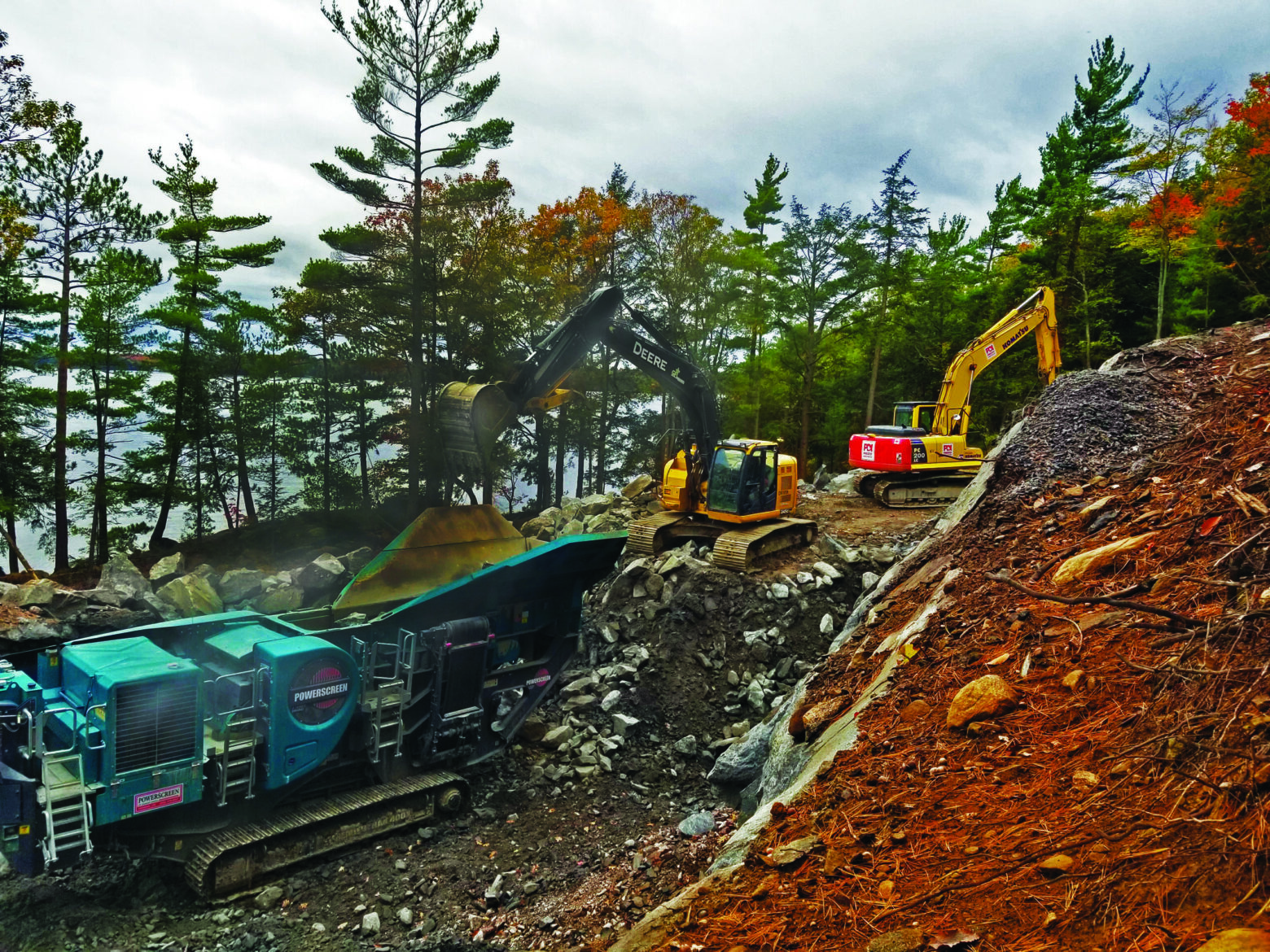 Concrete crushing is one of the methods used to help divert waste from landfills. By crushing, sorting, recovering, re-using, and recycling concrete, we help lead the charge to a more sustainable tomorrow.