Employees Benefit Package
For full-time, non-union employees we offer medical and dental health benefits through Sunlife Financial, as well as pension and RRSP plans with company contributions. We will have you covered from head to toe in taking care of you and your family's needs.

TRAINING AND DEVELOPMENT
PDI offers Training & Development opportunities to assist with the professional development of our employees. Whether you are interested in taking a course or attending a seminar, we give the opportunity for continuous learning.
SERVICE AWARDS
We recognize and appreciate our employees for their loyalty with monetary service awards starting at one, three, five years and then each five year increment. The awards are handed out annually at our Holiday Party.
EMPLOYEE ASSISTANCE PROGRAM
Our EAP plan provides confidential counseling, consultations, community referrals, multimedia resources and online access to hundreds of articles, self-assessments, blogs, audio recordings, toolkits, calculators and much more. Services are available 24 hours a day, seven days a week, 365 days a year, toll-free, online or by mobile app.
INCENTIVE PAY PROGRAM
The PDI Incentive Pay Program recognizes performance by providing financial rewards for exceptional contributions towards profitable growth and delivery of PDI's Business Strategy. The intent of this incremental pay program is to provide all staff with an incentive to focus on our financial results through three (3) main focuses, Business Performance, Safety Performance and Personal Performance, and to make appropriate business decisions on a daily basis. The size of the opportunity varies with the employee's position, level, individual performance, all round company safety and the actual financial results of the Company.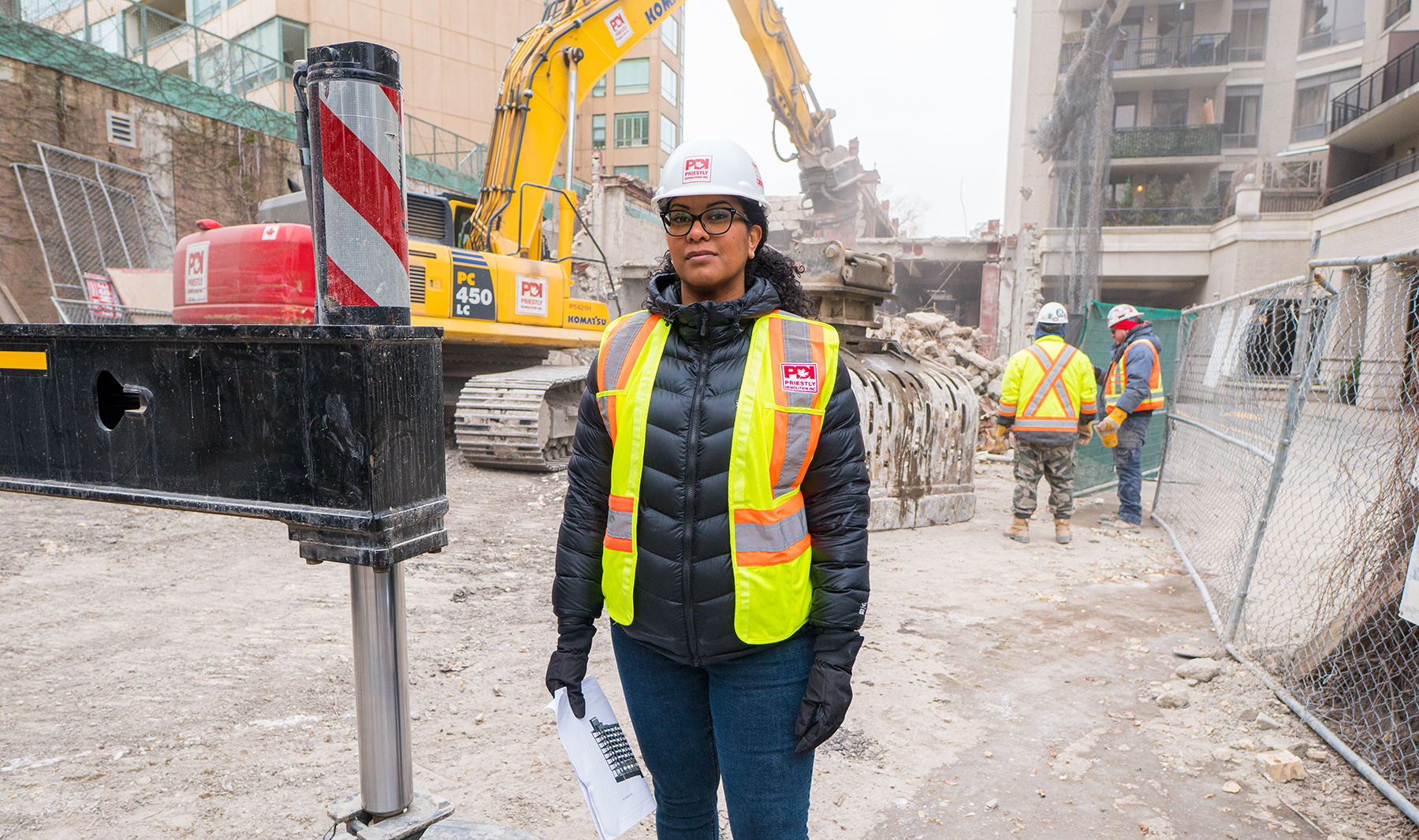 CANADA'S TOP EMPLOYERS
PDI is consistently named one of the top 100 employers in Canada for small to medium companies, earning recognitions in 2019, 2020 and 2021.
We have also been recognized for overall business performance and sustained growth as one of Canada's Best Managed Companies. We take great pride in these awards but they are truly the result of the collective effort of everyone in the organization.
If you would like to be part of an amazing team and accomplish great things, apply now.
APPLY