Industrial Demolition Services
Trusted Industrial Partners for Demolition Services
Industrial demolition has extensive points of difference when it comes to demolition projects – the most important being our focus on safety and our experience working within various industrial environments such as plants, mills, power stations, manufacturing plants and refineries. Work within these environments demand an almost surgical approach to demolition, dismantling and decommissioning. With the sheer power of our fleet and the expertise of our engineering department, Priestly Demolition Inc (PDI) is able to plan any industrial demolition safely and provide smart, site specific solutions.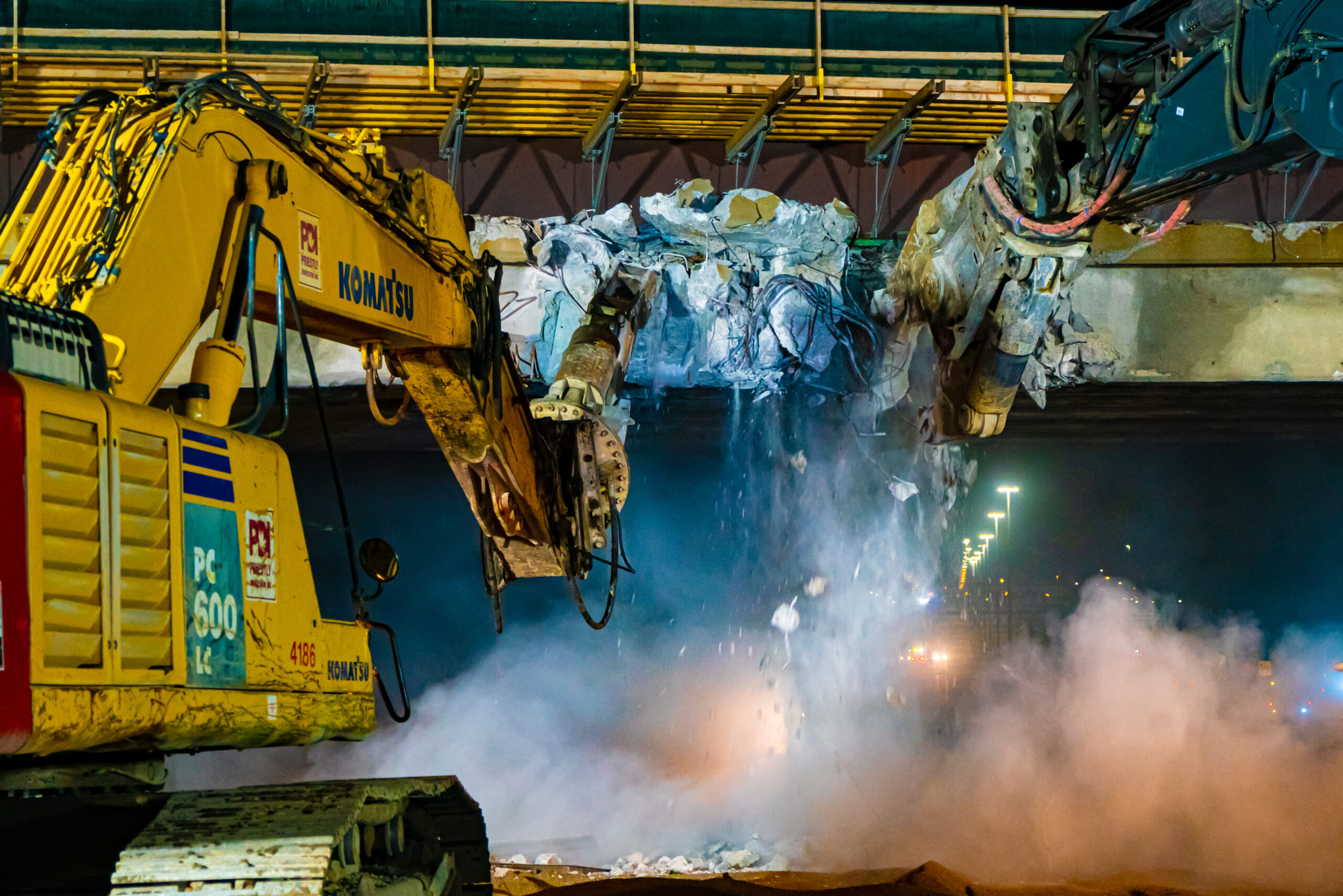 INDUSTRIAL DEMOLITION SERVICES
Demolition & Deconstruction Services 

Recycling & Salvage

Demolition Consultancy
REQUEST A QUOTE
PDI can identify sustainable opportunities to reduce the carbon footprint, and help our client's with their long-term financial goals. 

2021
Campbell's Soup Plant
The Campbell's Soup Plant was a challenging project with an aggressive timeline. The demolition involved 12 buildings, including a warehouse, a 4 storey building, a heavy-duty concrete manufacturing plant, as well as a 200' foot chimney.
SEE DETAILS