Demolition Apprenticeship
Students who have the opportunity to work with Priestly Demolition during the summer gain a unique insight into the industry. Through this opportunity, students gain an understanding of what a real job situation is like, as well as finding out whether PDI is a place where they wish to work when they are done school.

DISCIPLINES WE HIRE
Priestly Demolition conducts operations throughout North America, and we accept co-ops, work placements, and apprentices in the following disciplines:
Heavy Equipment Mechanics
Truck & Trailer Mechanics
Welding
Electrical
Engineering
Health & Safety
Human Resources
Construction Project Management
Construction Estimating
CO-OP AND WORK PLACEMENTS
Co-op/work placements are an opportunity for you to get to know PDI, and for us to get to know you. During the placement you will have an opportunity to prove yourself, spend your time well, talk to colleagues, show curiosity and display an interest in your discipline.
APPRENTICES
As an apprentice with our company, you will have a unique opportunity to develop yourself and your expertise on complex and interesting projects.
We give priority to our own skilled workers and have a constant need for apprentices on our projects. Are you curious about what it's like to work with your discipline, at a great company, with interesting projects and good opportunities for development? Then you should apply for an apprenticeship here with us.
All apprentices are assigned a sponsor when they start with us. During the apprenticeship, you will be given relevant challenges, so that you are well-equipped to conclude your tenure at PDI by passing the apprentices' final testing. Many of our apprentices are offered permanent employment with Priestly Demolition upon passing the examination.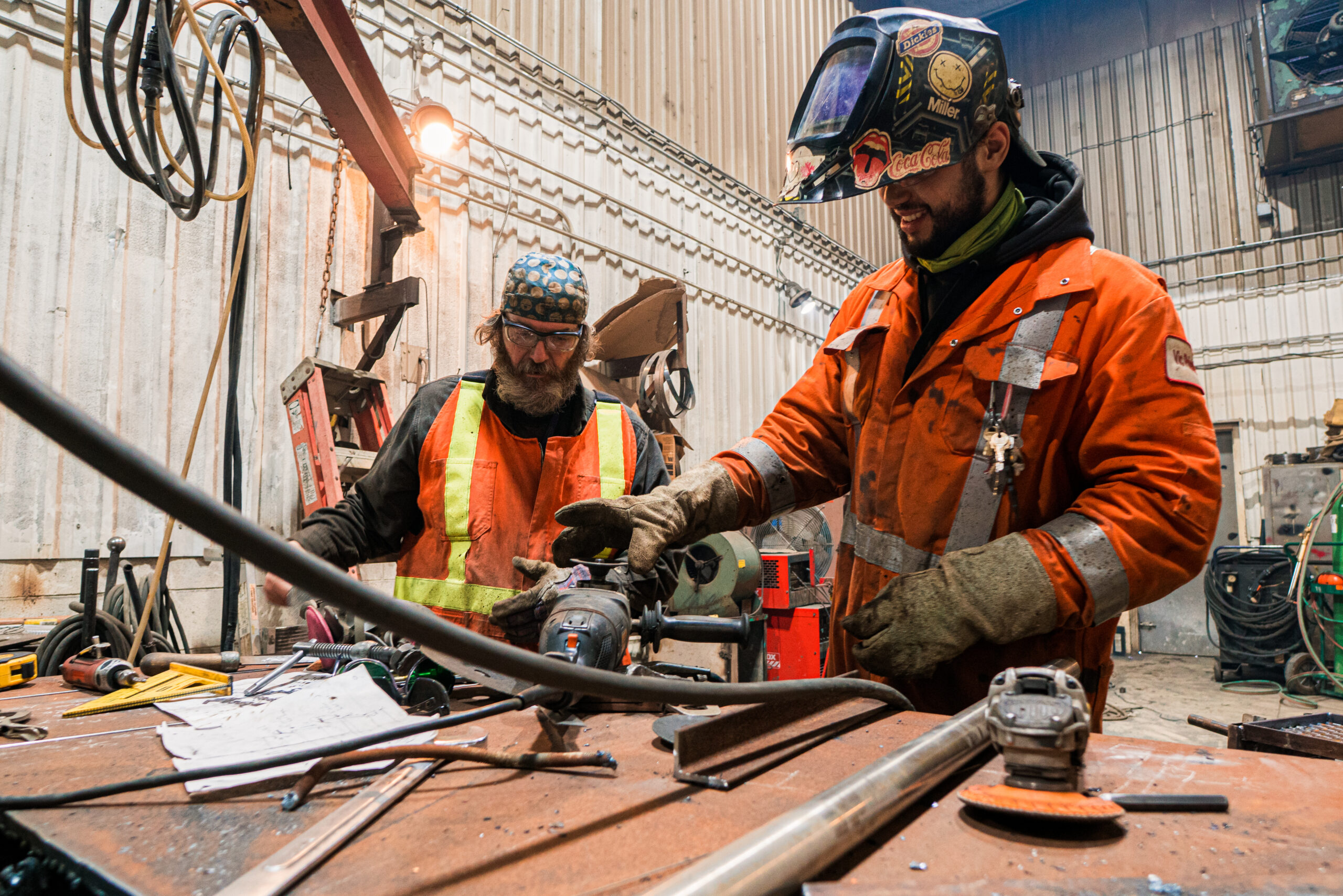 SUBMIT AN APPLICATION
Want to try your skills in large and interesting projects and spend your apprenticeship at Priestly? Then you need to submit an application.
The best advice we can provide is to put some effort into writing your application. Tell us who you are, and about what interests and experiences you have. If you grew up on a farm, or have had a summer job, let us know. Remember to mention which discipline you would like an apprenticeship in, and attach your grades or certificates for the last term.
APPLY NOW