Asset Recovery & Salvage
Minimize Future Development Costs While Diverting Materials From Landfills
Today, PDI is able to divert at least 95% of materials like concrete, ferrous and non-ferous metals from landfills. Our staff have the skills and knowledge to actively identify and selectively dismantle valuable components for resale including: wood beams, steel structures, and plant equipment. We are also able to recover items such as doors, window, and office furniture, which are salvaged for resale. We also crush concrete and asphalt on-site making these materials available for future development to help minimize construction costs.
REQUEST A QUOTE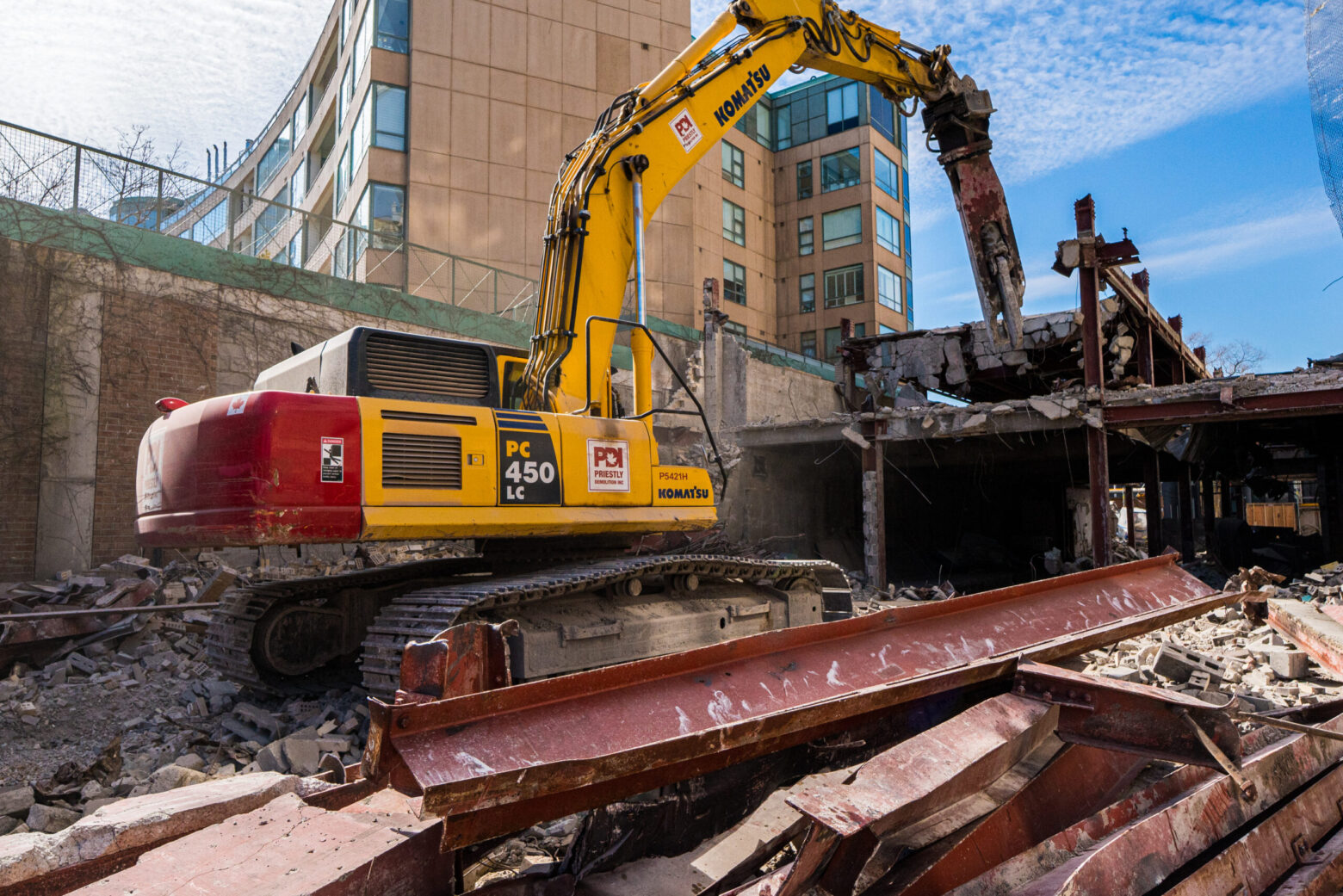 PDI NATIONAL SALVAGE
We have the equipment to sort, process, crush and deliver the construction materials you require for your next project. Our team of salvage experts are available to help you find what you are looking for. Collectively they have decades of experience in many different areas of construction, engineering, electrical, plumbing, historical vintage objects and antiques. If we don't have in the store, we will try to find it for you! Call us Today at 437-288-9507 or email info@pdinationalsalvage.ca
SHOP PDI NATIONAL SALVAGE
It is our company mission to keep 95% to 99% of the salvageable construction material out of landfills by reusing, repurposing, and reclaiming all that we can. 

Salvage Kings
Salvage Kings returns full throttle for another season of thrilling demolitions and extraordinary finds by the team at Priestly Demolition. Leading the charge is Head of Salvage Ted Finch and his crew – modern-day treasure hunters who stop at nothing to uncover rare and valuable objects from buildings that are on the verge of demolition. They are pushed to their limits as they scour through demanding demolition sites to ensure no hidden gems are left behind and lost forever.
SEE DETAILS