Soil Remediation Services
Environmental Remediation Designed to Meet Your Site Needs
Land is a finite resource, so rejuvenating contaminated sites is of critical importance to businesses and communities alike. At PDI, we remediate brownfield sites to make them suitable for redevelopment. We conduct environmental site assessments, complete demolition, and develop a solution that will return the site to being viable for future use.
REQUEST A QUOTE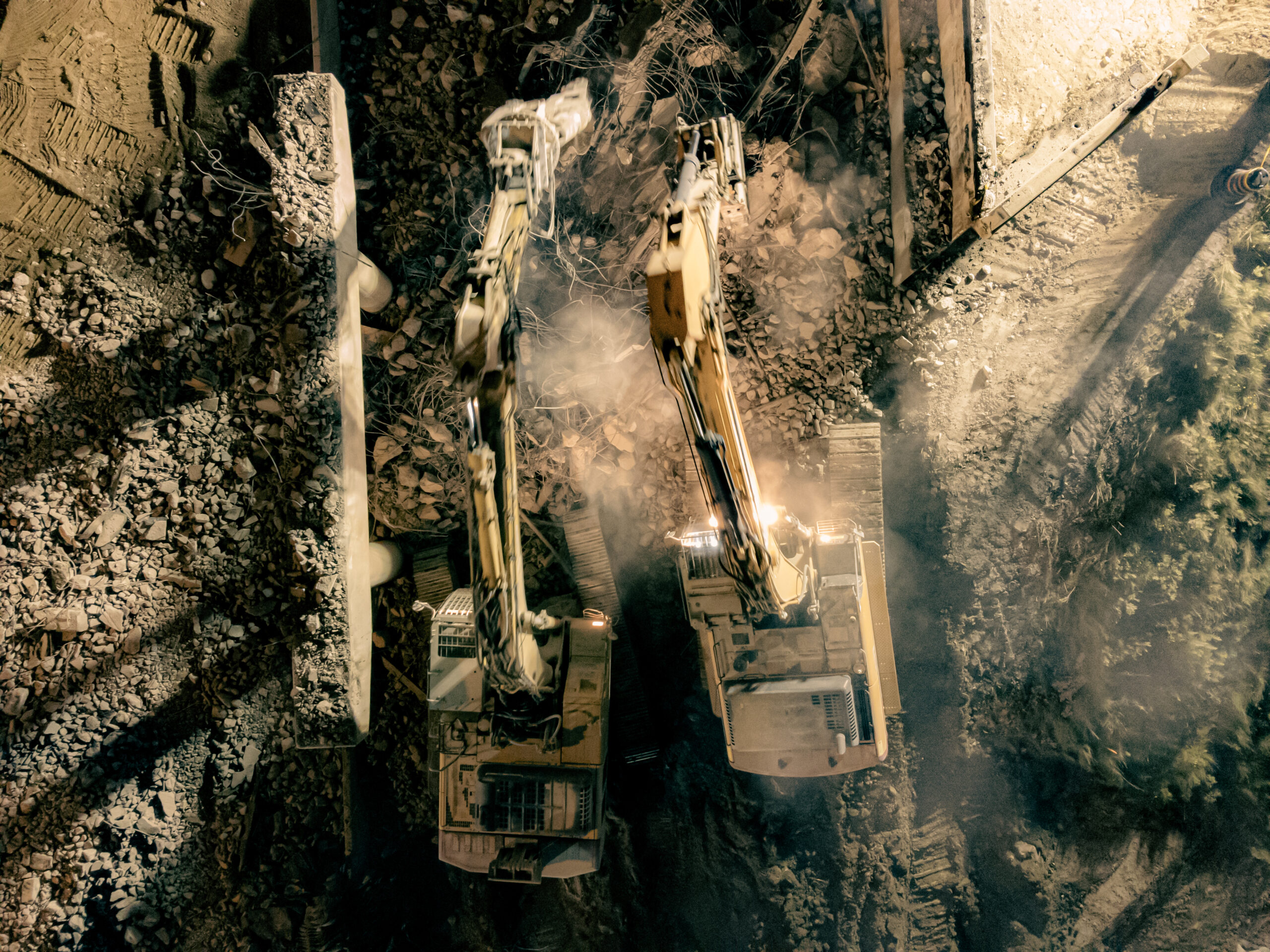 OUR COMPLETE SERVICES INCLUDE
Excavation of contaminated soil and arrangement for its treatment and disposal

Management and removal of underground tanks, containers, and ancillary piping

Treatment and management of contaminated groundwater

On-site management of contaminated soil
Working with consulting firms, government agencies, and developers, we have developed comprehensive programs that have helped to transform numerous industrial properties into residential and parkland environments.

2017
Hope Island, Georgian Bay
In 2017, Priestly Demolition Inc. was contracted by the Federal Public Works Government Services to demolish a light-house and its auxiliary buildings on Hope Island, located in Georgian Bay. The purpose of the project was restorative – returning the land to its original condition and ultimately handing it back over to the people of the Beausoleil First Nations.
SEE DETAILS