Award-Winning Demolition Projects
PDI's experience, key resources and well thought-out planning have earned us a reputation as a demolition solutions company. We've worked on many projects over the years, here are some we're proudly recognized for.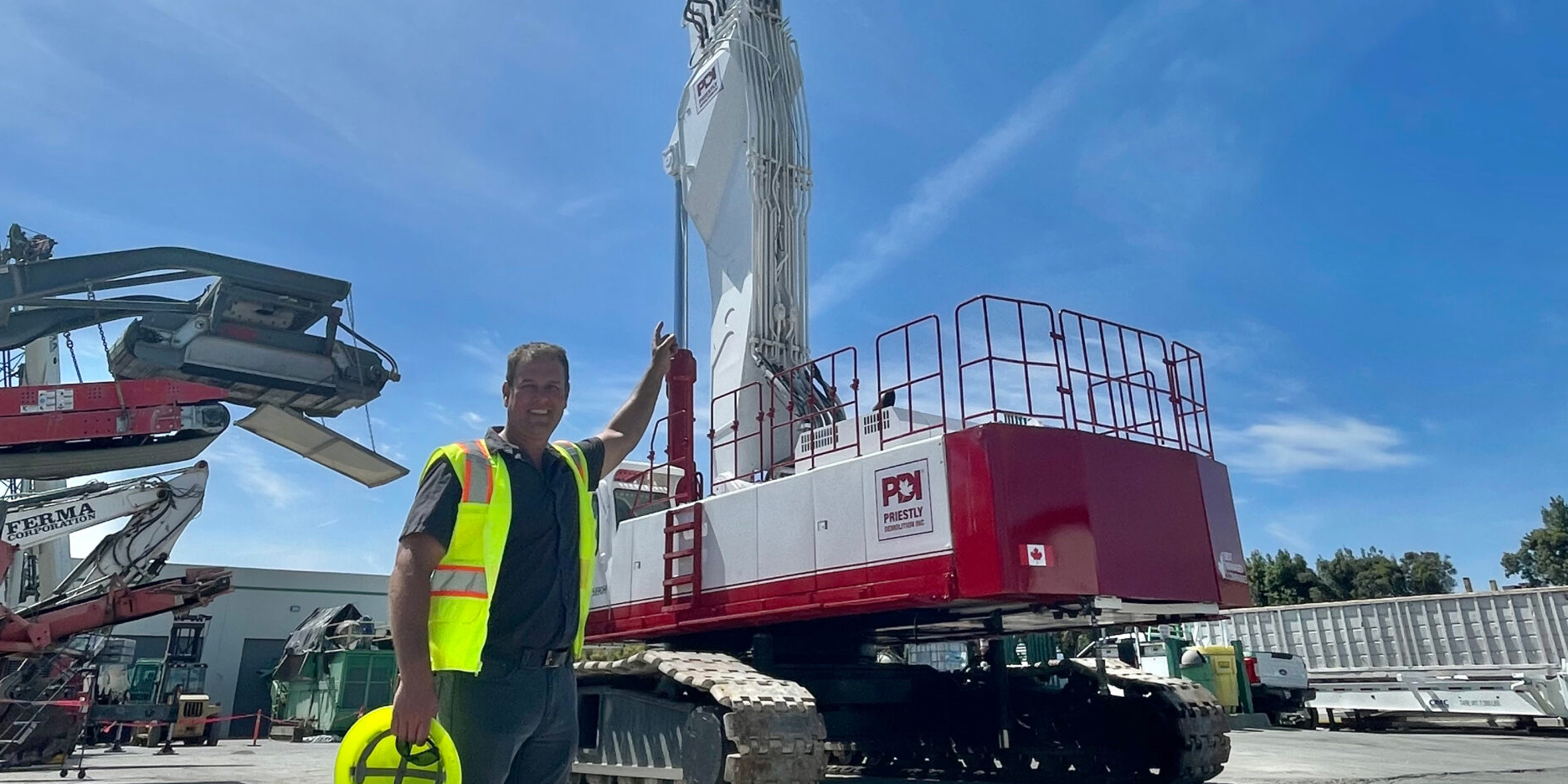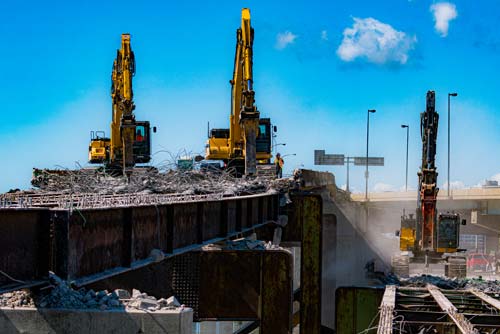 Demolition of The Gardiner Expressway
The Rapid Demolition of the Gardiner Expressway Eastbound Ramp was a hugely challenging project for the Priestly team with only five weekends to complete the work, and Monday morning road reopening of a major commuter highway in downtown Toronto.
SEE DETAILS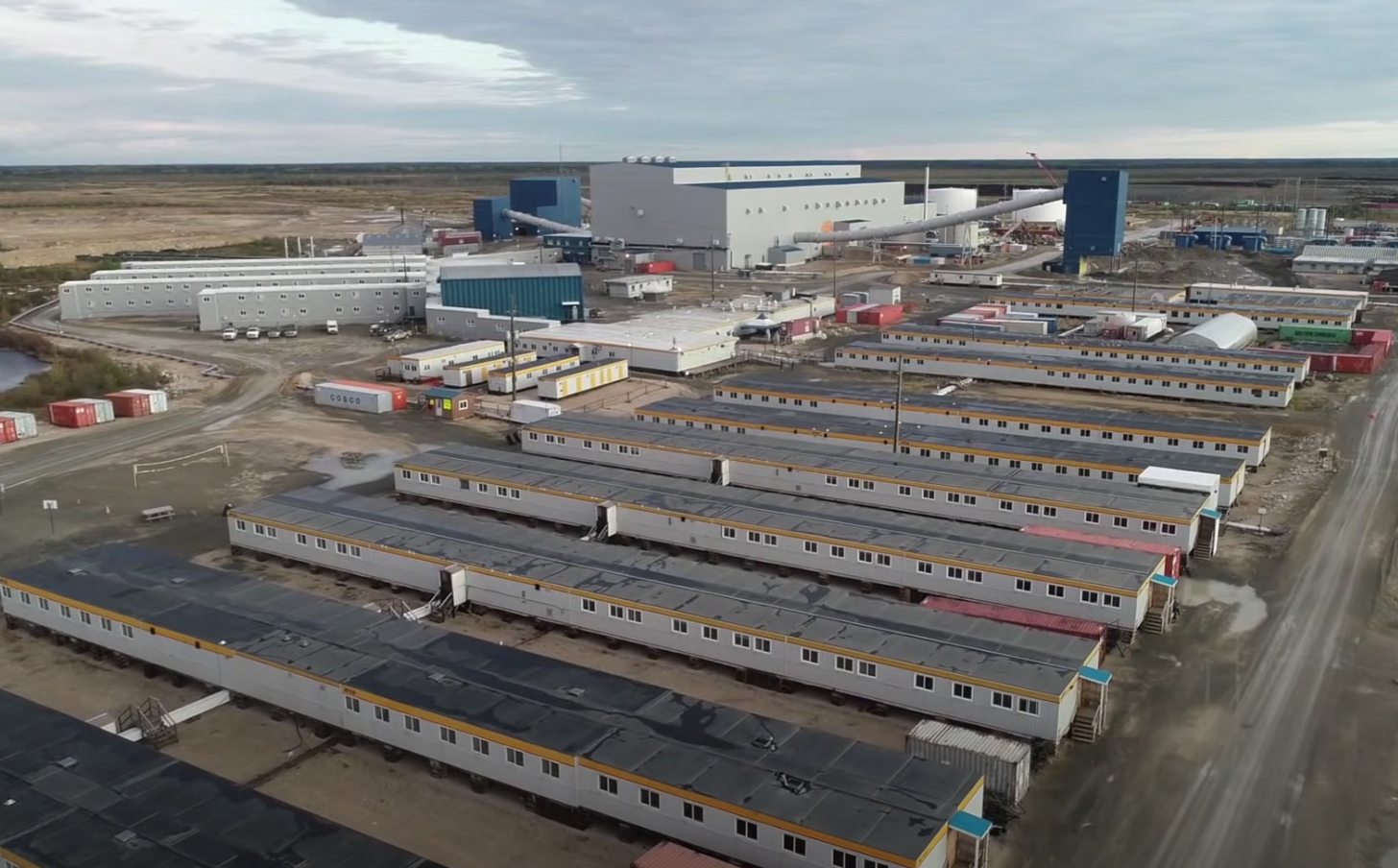 2021
DE BEERS VICTOR MINE
PDI won the World Demolition Award for Contract of the Year US $1 Million or over for this remote location project.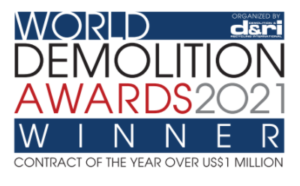 SEE DETAILS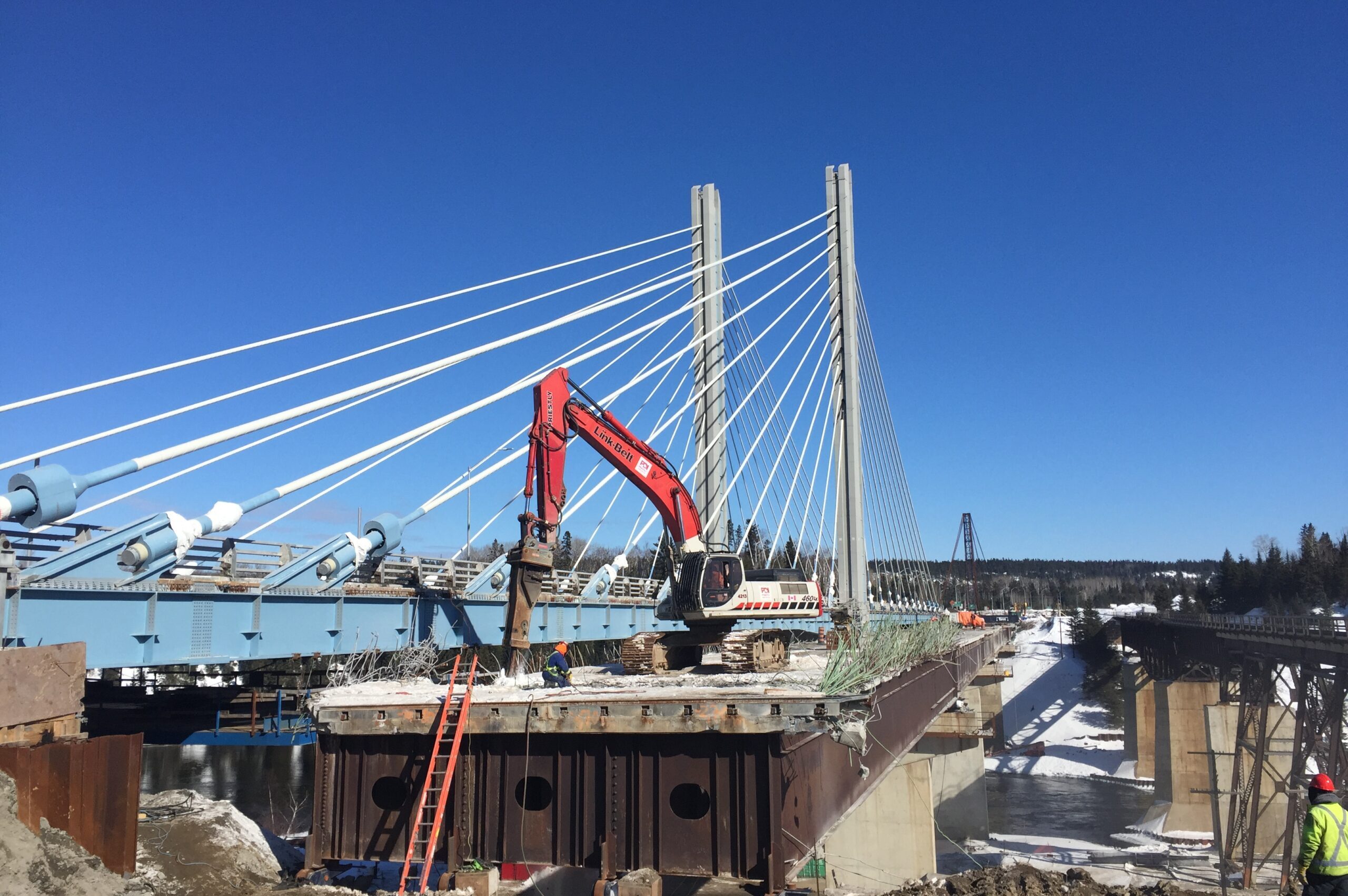 2015 – 2016
Nipigon River Bridge
In 2016, PDI was awarded the prestigious World Demolition Award for innovative solutions and exceptional work on this project. The goal of the Nipigon River Bridge Replacement project was to replace the old two-lane bridge, connecting Eastern and Western Canada at the northern tip of Lake Superior, with a larger four-lane cablestayed bridge.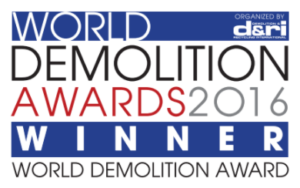 SEE DETAILS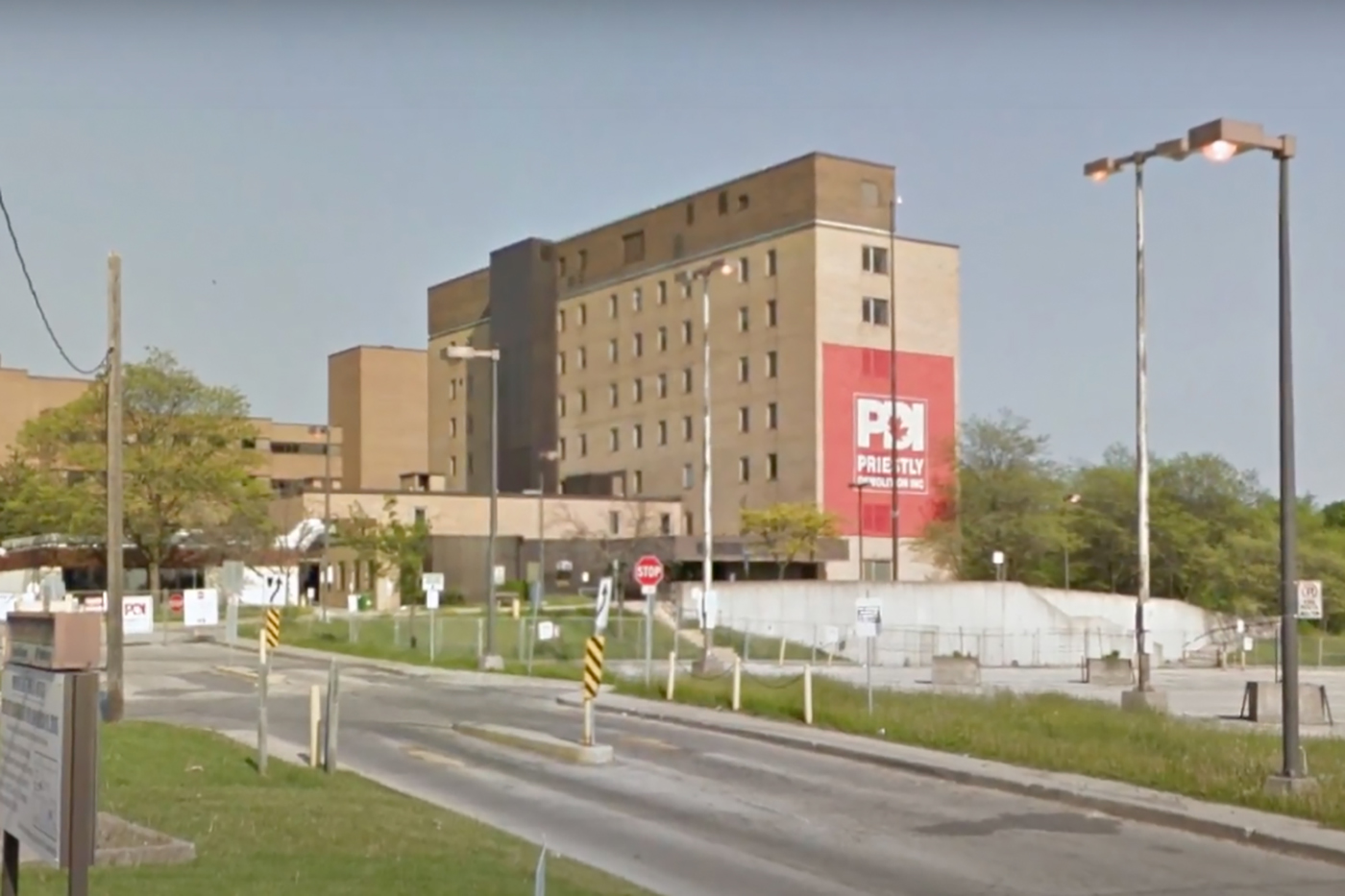 2017
Humber Hospital
Priestly Demolition was contracted by the Humber River Corporation to perform the abatement and demolition of the former Humber River Hospital located at 2175 Keele St in the city of Toronto, Canada. Humber River Hospital's Keele site is a prime example of PDI's commitment to recycling.
PDI won the World Demolition Award for Recycling & Environmental for this project.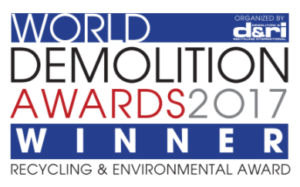 SEE DETAILS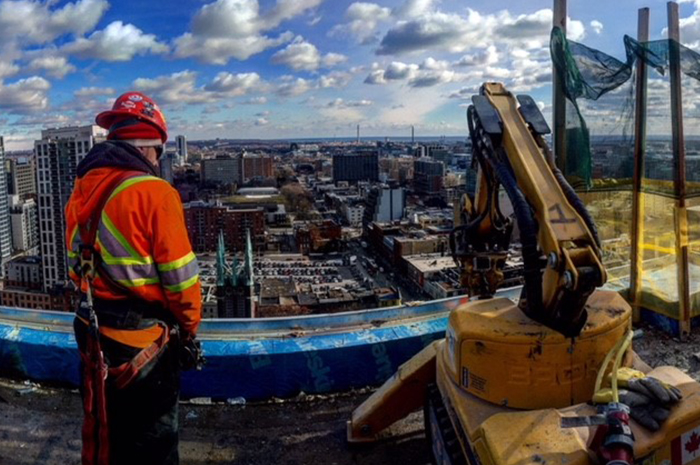 2017
St. Michael's Hospital
Dating back to the 19th century, St Michael's Hospital has undergone massive renovation over the decades. In 2016, PDI was contracted to perform the demolition of a 17 storey stairwell located between the old building and what was to become the new Peter Gilgan Patient Care Tower. PDI won the World Demolition Awards for Contract of the Year Under US$1 Million for this project.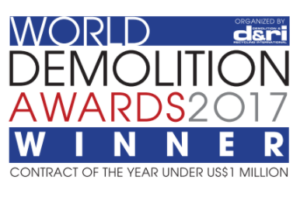 SEE DETAILS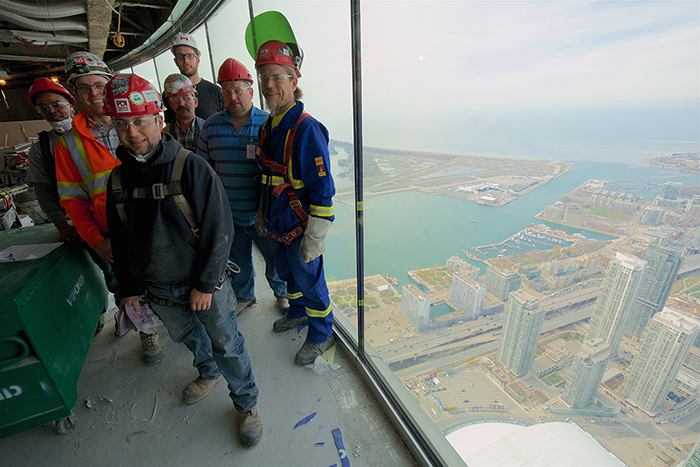 2017 – 2018
CN Tower
Standing at a total height of 553.33 meters, safety was top of mind. The CN Tower is one of the most iconic buildings in the world, and one of the defining buildings on the Toronto skyline with over 1.5 million visitors a year. PDI was tasked to demolish the entire exterior of the Level 3 observatory deck, including a full interior strip out, removal and demolition of exterior windows and cutting a new glass floor to create the first two-tiered glass floor observation area.
SEE DETAILS