BELL CREEK MINE COMPLEX
The PDI team successfully and safely performed the systematic abatement and demolition of the headframe structure, collar house, bin house and conveyor gallery.
Demolition was completed with high reach excavators with processor and shear attachments. PDI completed the demolition of the muster, oil storage and shaft hoist buildings, dismantled the cladding, roofing material and structural steel off of the headframe structure, then removed footings foundations and floor slabs from the old bin house and conveyor way.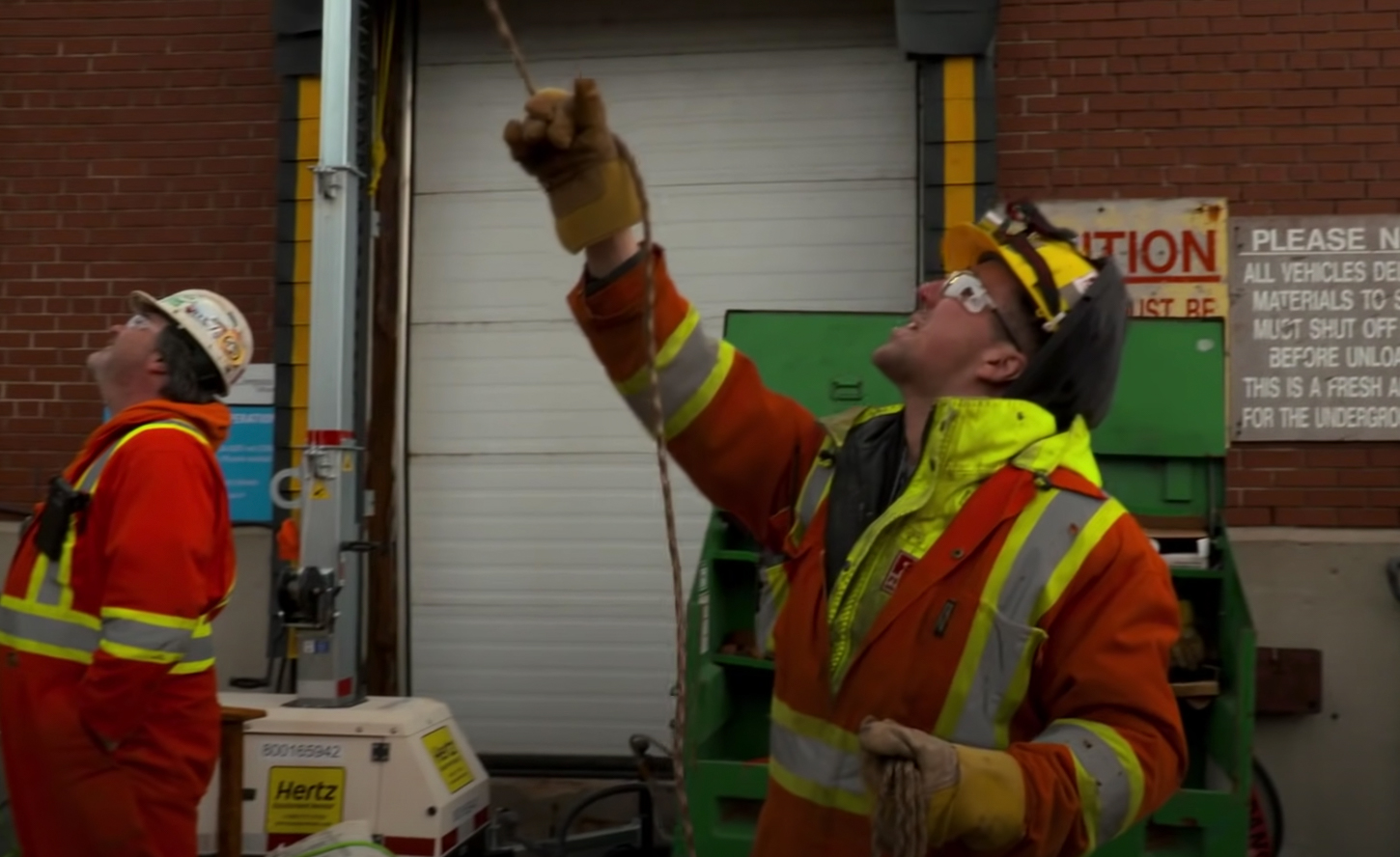 Safety is our main focus on every project, and a JSA is generated for each step for all demolition projects for risk mitigation and the health and safety of all persons on-site.