Health and Safety Program
Priestly Demolition is proud of our safety program and performance. There is a strong commitment from the leadership team for continuous improvement and resources to help our safety team consistently raise the bar by providing a safe work environment for everyone involved with our projects. Our safety program is COR certified, in Ontario and in Alberta (Dakota Reclamators), scoring 93% on our last audit.
Our safety program is based on a strong safety culture supported by our proactive safety observation program. Last year we obtained over 1000 proactive safety observations completed by all levels in the company from workers, and supervisors to management and leadership.
We have safely completed major projects for a diverse clientele such as DeBeers (Victor mine), Cameco (Port Hope) and Campbell's Soup with no lost time accidents.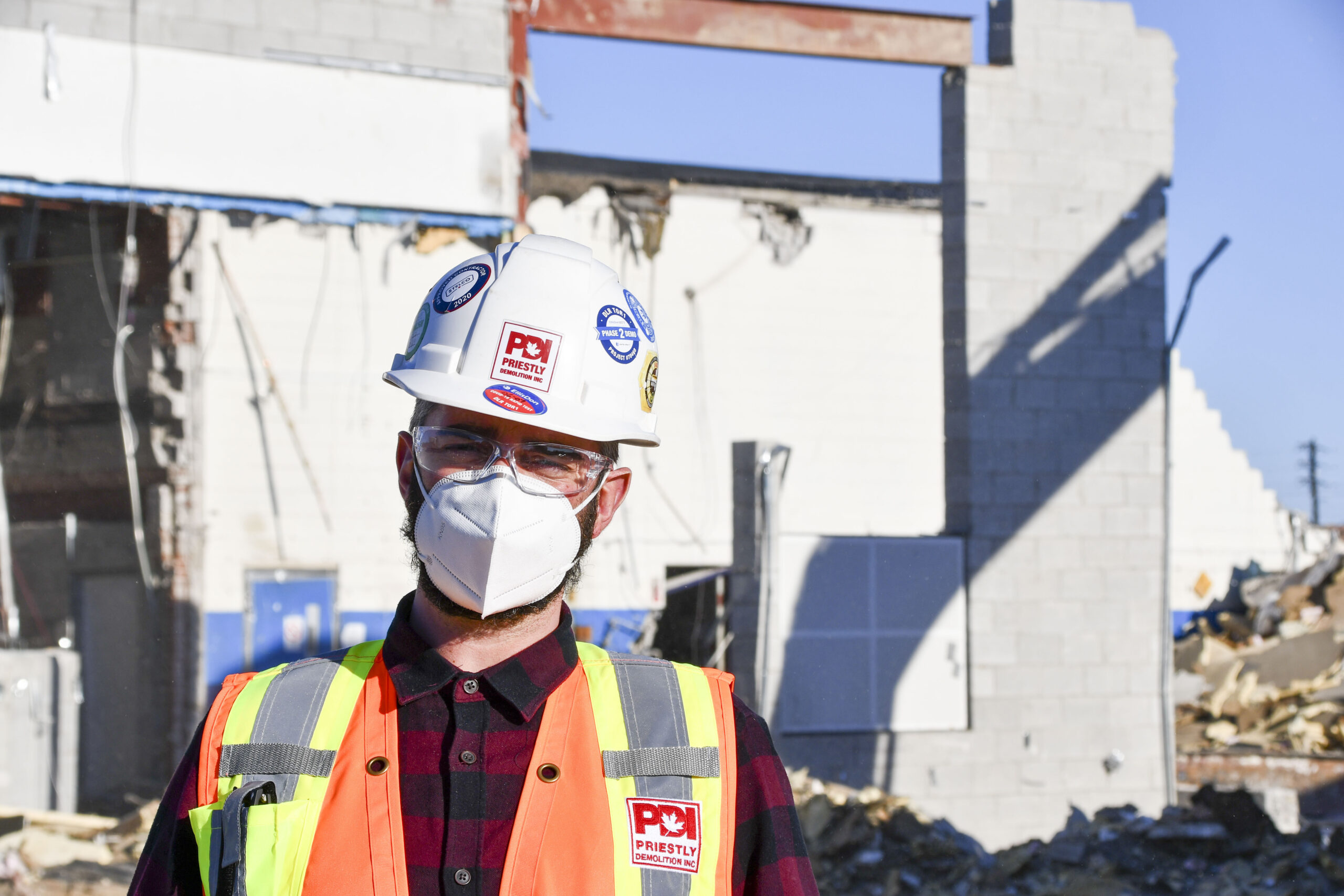 SAFETY IS AT THE FOREFRONT OF EVERY PROJECT
Preliminary risk and environmental assessment
Comprehensive plan to address workplace hazards
Regular site visits to ensure compliance
A team of Safety Professionals who monitor and maintain internal company safety policies
PDI is fully compliant, and exceeds all applicable regulations
OUR SAFETY PROCEDURES
Certifications