ACCOLADES
Proudly Recognized by the Public and our Industry
PDI's performance in the world of demolition contracting has earned us recognition from our customers and colleagues alike. We're proud to share these successes with you and committed to maintaining our excellence in innovation, management and company culture.

WORLD DEMOLITION AWARDS
The most prestigious awards for the demolition industry are those given out at the World Demolition Summit, an event organized by Demolition & Recycling International in co-operation with the European Demolition Association and the National Demolition Association of the United States.
The Summit is where the global industry meets and awards the best work and innovation each year. PDI has received many awards from the Summit including: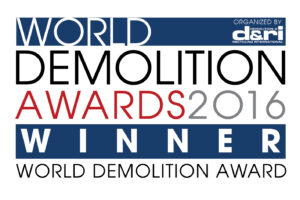 Best World Demolition Company 2016

For Innovative Solutions & Exceptional Work on the Nipigon Bridge Demo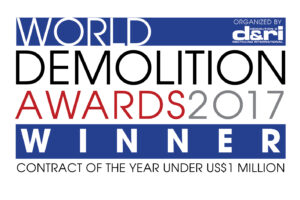 Contract of the year under US $1M 2017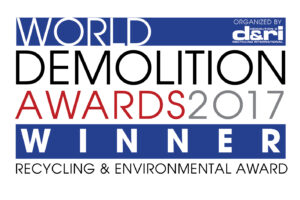 Recycling and Environmental Award 2017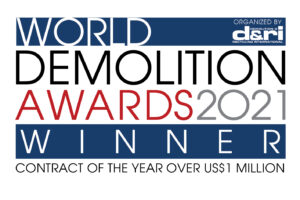 Contract of the Year over US $1 Million 2021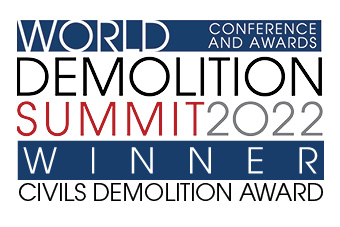 Civils Demolition Award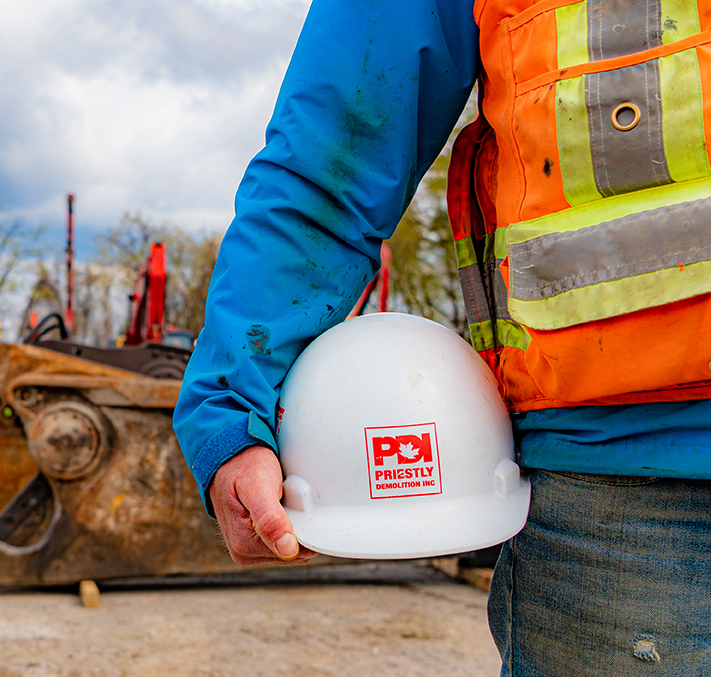 NATIONAL DEMOLITION AWARDS
The National Demolition Award (NDA)'s Excellence in Demolition Awards are the industry's prestigious recognition program which honours NDA members who have demonstrated significant achievement in the completion of a unique demolition project.
All projects address at least one (1) of the following areas: Sustainability, Community Enhancement, Environmental Enterprise, Education, Pollution Prevention and Resource Conservation, Special Project Consideration.
Excellence in Demolition 2019 – National Demolition Award, CN Tower

CANADA'S BEST MANAGED COMPANIES
Canada's Best Managed Companies continues to be the mark of excellence for Canadian-owned and managed companies with revenues over $25 million. Every year since the launch of the program in 1993, hundreds of entrepreneurial companies have competed for this designation in a rigorous and independent process that evaluates their management skills and practices.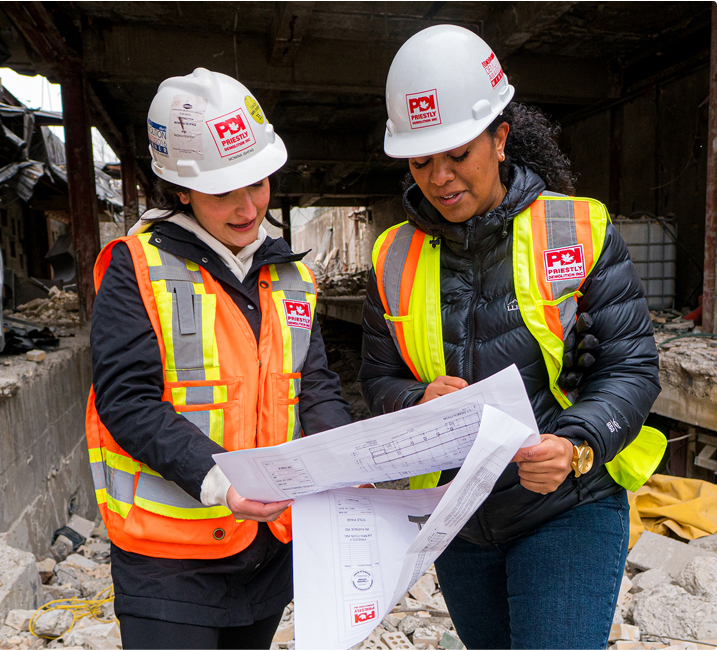 CANADA'S TOP EMPLOYERS - TOP EMPLOYER THREE YEARS RUNNING
Now celebrating its 21st year, the Canada's Top 100 Employers project is a national competition to determine which employers lead their industries in offering exceptional workplaces for their employees. PDI is extremely proud to have been named a Top Employer in our industry for the last three years.
Top 100 Canadian Employers – SME 2019, 2020, 2021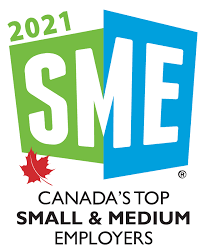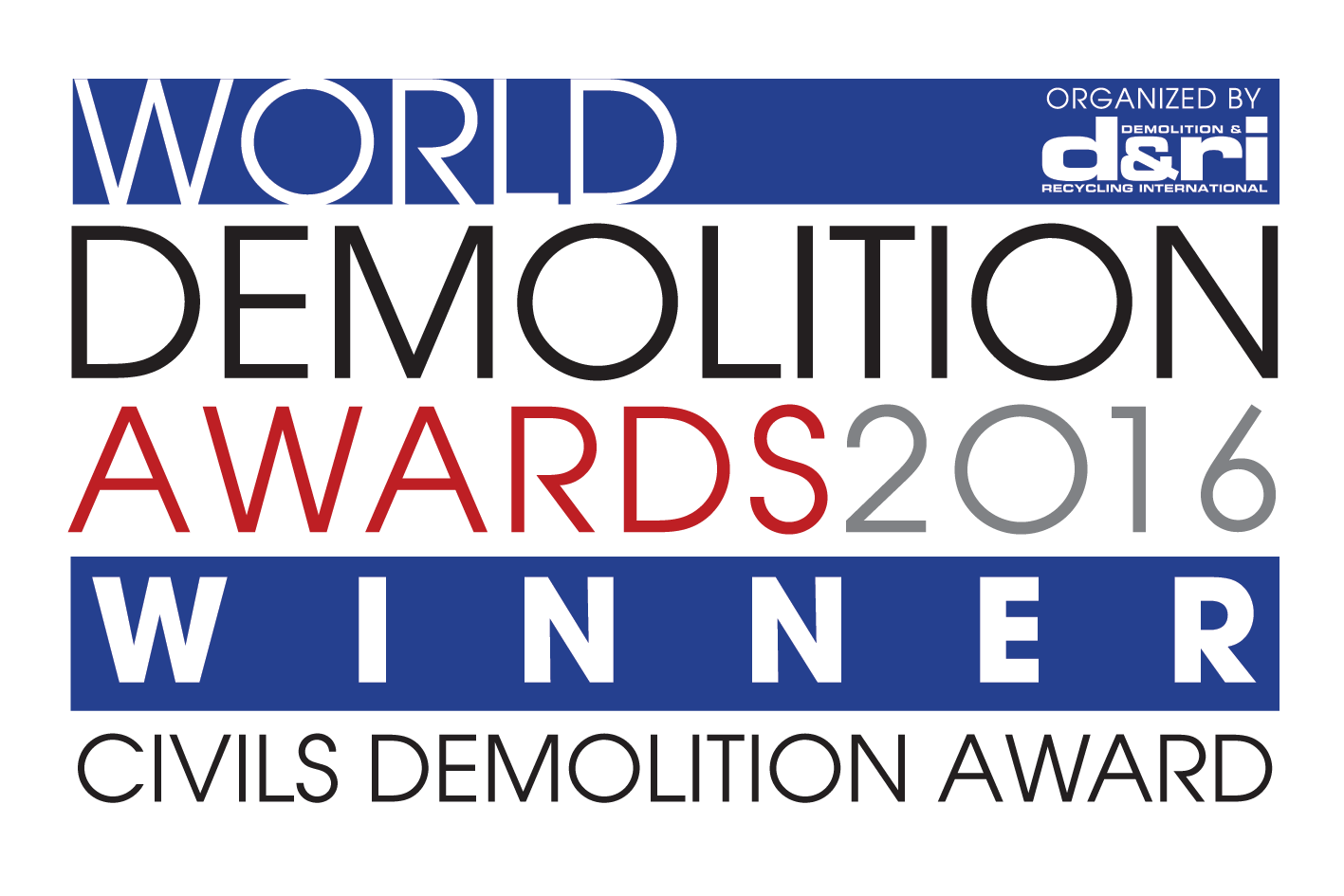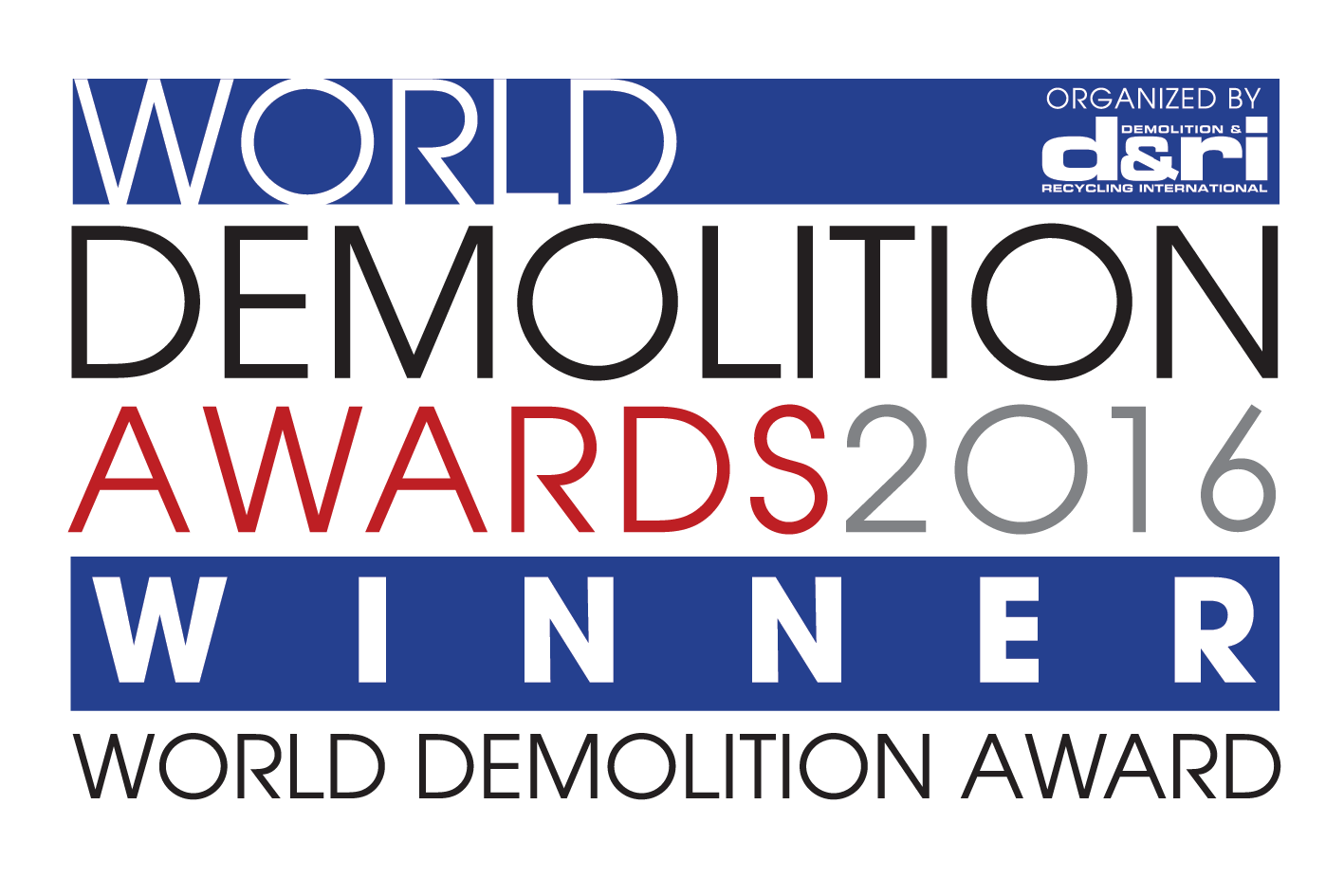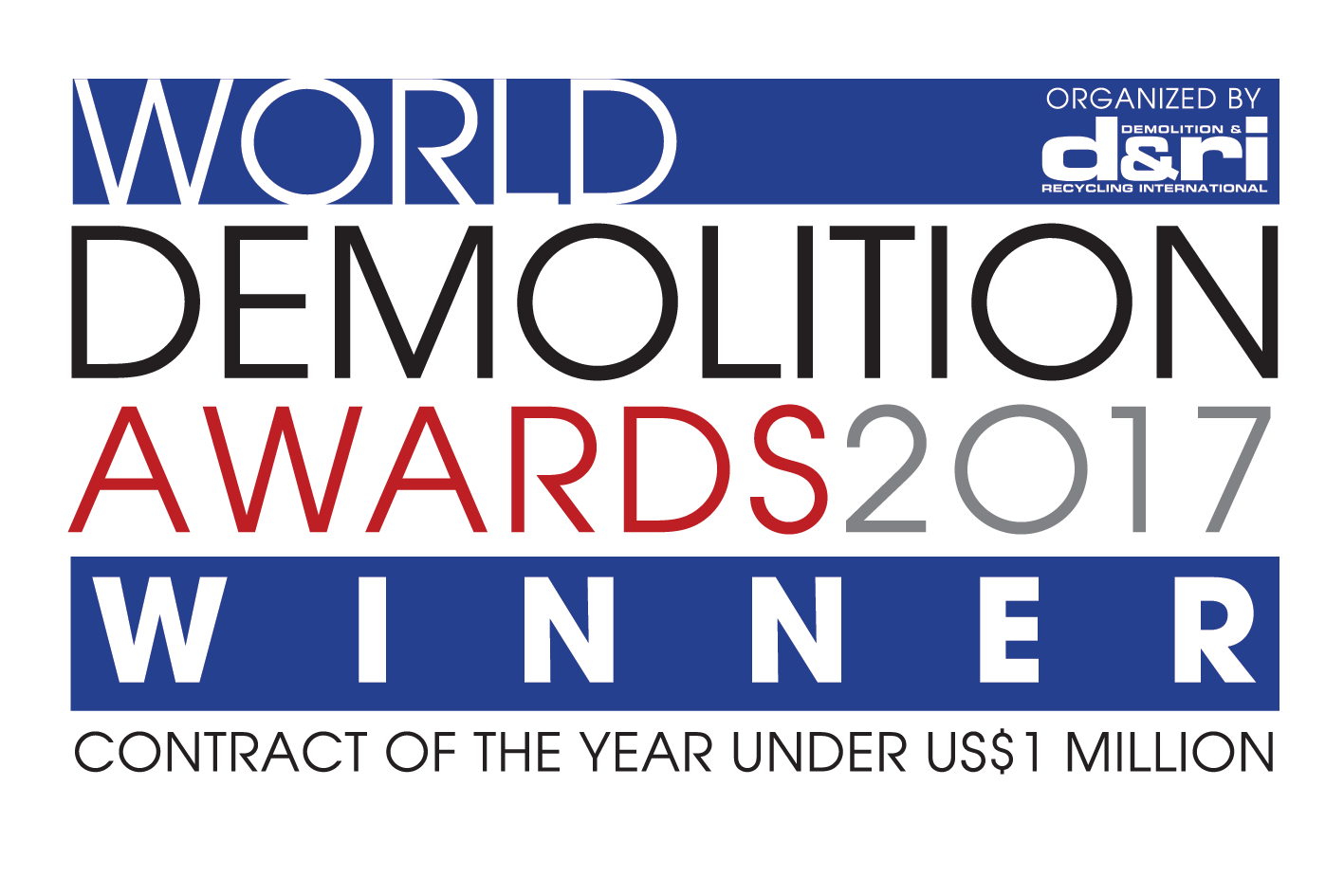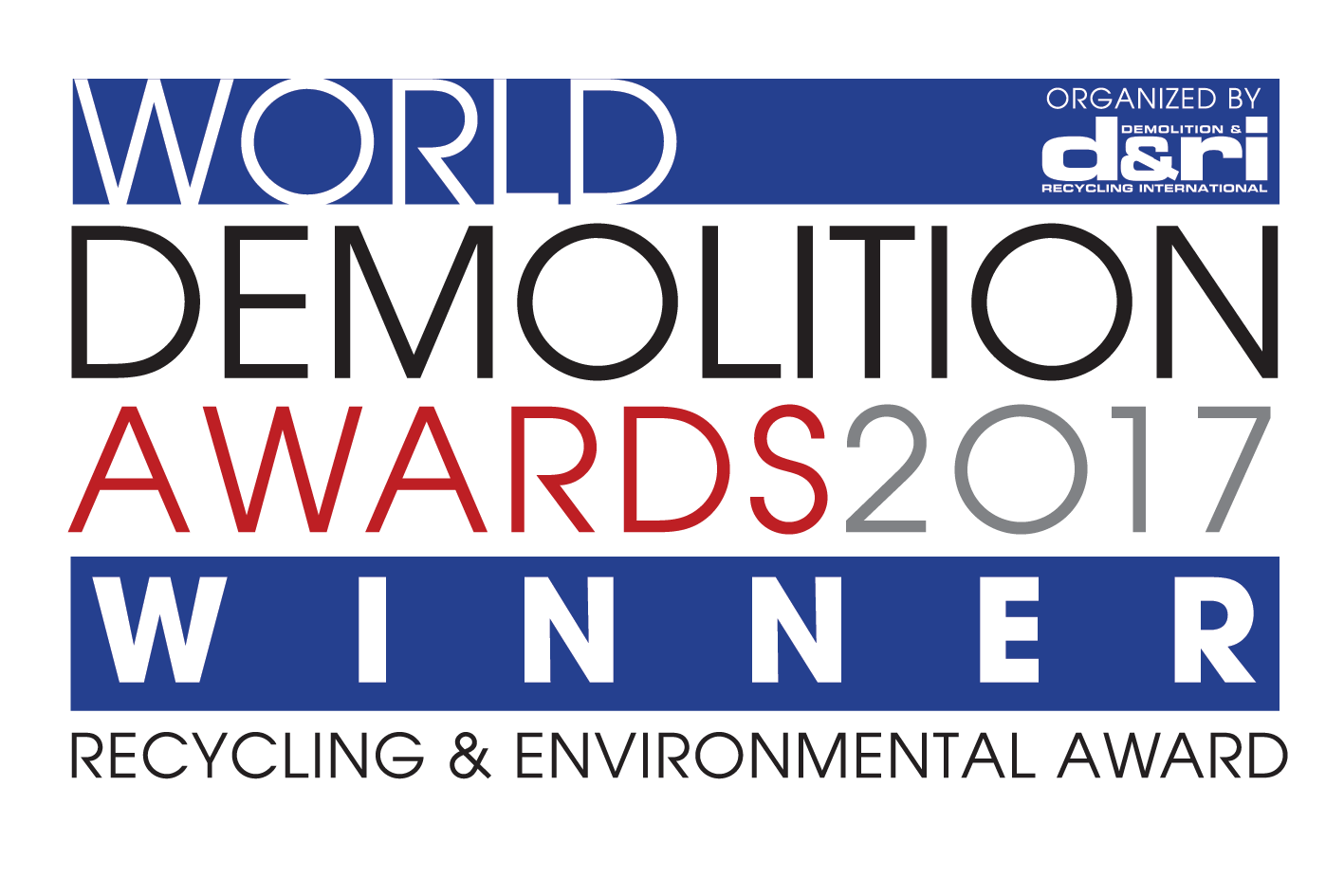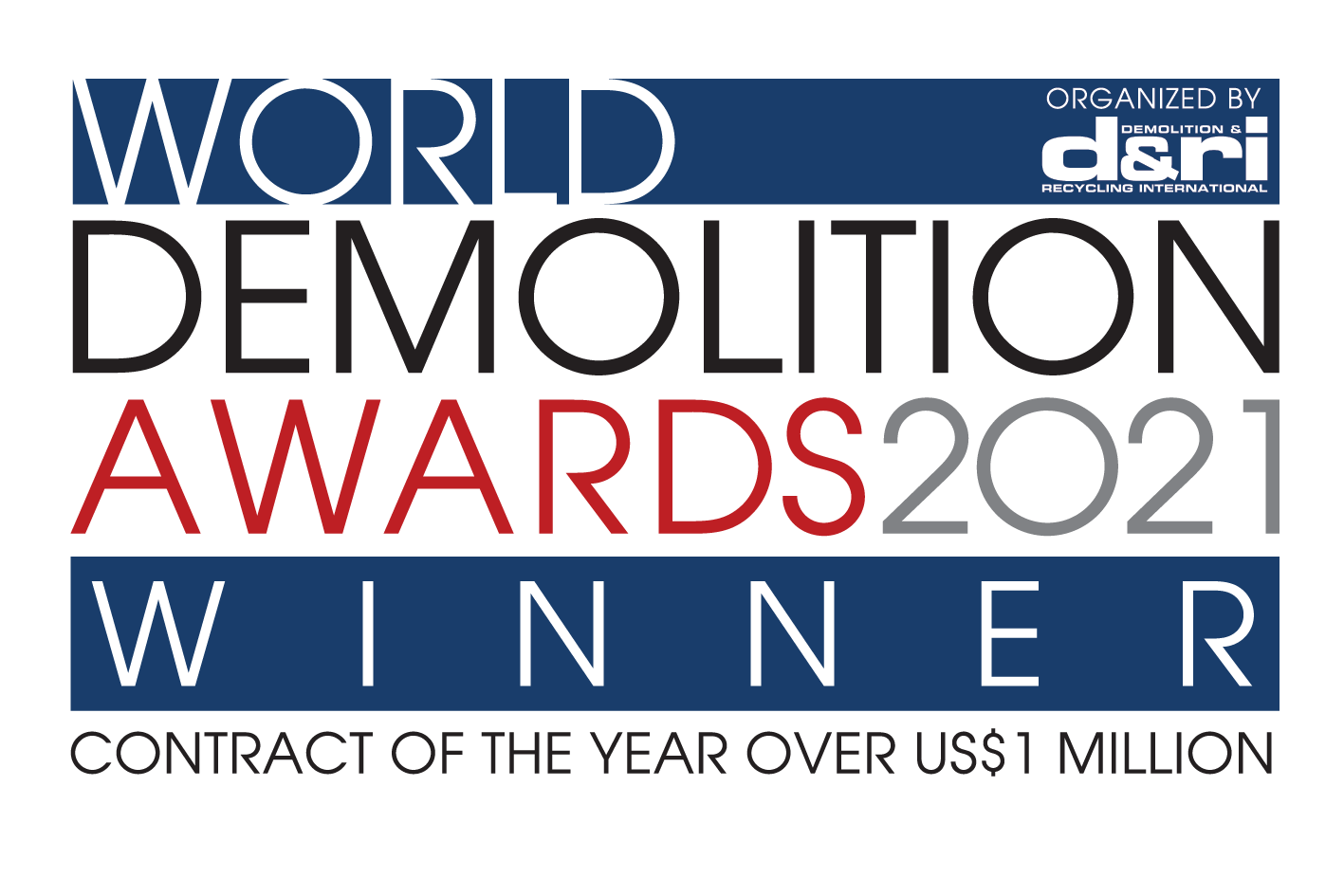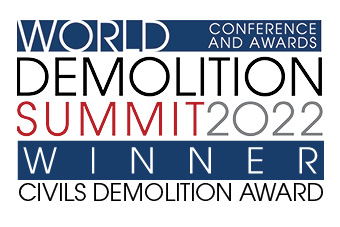 >>
2016 BEST World Demolition Company, World Demolition Award
Innovative Solutions & Exceptional Work on the Nipigon Bridge
>>
2016 Civils Award, World Demolition Awards
>>
2017 Contract of the year under US $1M, World Demolition Award
>>
2017 Recycling and Environmental Award, World Demolition Award
>>
2019 Shortlisted for 4 World Demolition Awards
>>
2020 Shortlisted for 3 World Demolition Awards
>>
2021 Contract of the Year over US $1M, World Demolition Awards
>>
2022 Nominated for the World Demolition Civils Award (awarded in Nov.)


>>
2019 National Demolition Award, CN Tower
>>
2021 National Demolition Award, 89 Ave. Road Hotel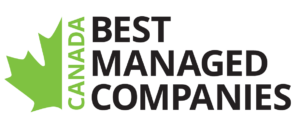 >>
2020 Recognized as a Canada's Best Managed Company
>>
2021 Recognized as a Canada's Best Managed Company