DE BEERS VICTOR MINE
The project consisted of the demolition and remediation of the infrastructure and facilities used during diamond production. The structures demolished included the processing plant, primary and secondary crushers, PK tower and tubes, construction camps, maintenance shops, pit perimeter power lines and auxiliary structures. All scrap generated was processed, sorted and staged for shipping.
The end goal of the project was to return the site to a functioning ecosystem that was safe for both people and animals. Priestly Demolition Inc (PDI) was contracted to successfully remove the infrastructure while adhering to strict environmental standards. The project was completed safely, on time and within budget.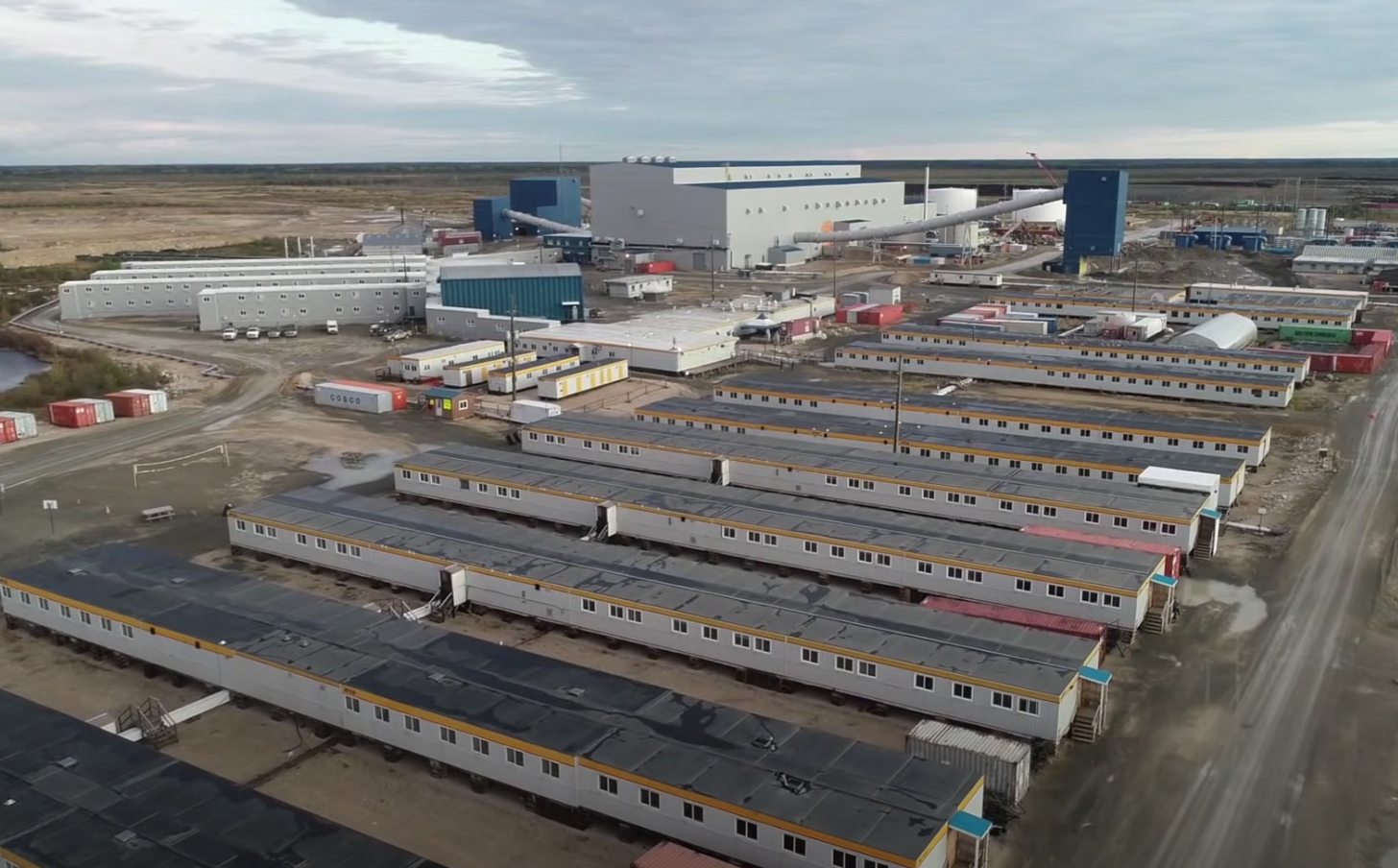 The success of this project despite the challenges is a testament to the innovation, planning, coordination and perseverance of PDI.